Living Life Day by Day
Good day, guys!
I'm shocked that it's half of the month already, time just flies so fast!!!!
The day before, I treated 13 patients. The funny thing was that I had so much energy after that, usually, I feel drained if that's the amount. I guess it was mostly my old patients who came and I didn't have difficult patients. Sometimes, when your patient has good vibes, it will also affect your mood.
I slept st around 2:30 in the morning and woke up at around 8 ish to get ready. I tried to take the same bus ride at 9:16 even though I had a bad experience the week before.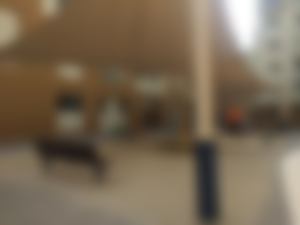 I left our place at around 9:10 and I had to wait for a few minutes then the bus came. I noticed it was the same driver last week but there were fewer people and he was driving a bit faster. Everything just went smoothly until the end of the ride because the RTA had to check all the nol cards of the people leaving the bus. We were a lot so it took time, it got me scared thinking if I would miss my bus again like last week. I couldn't access my application because my data was fluctuating. I rushed inside the metro and ran towards the train. When I got to the train as soon as we hit the next metro, I ran down and saw that the bus would arrive after 20 minutes so I was just chilling and sitting down after all the rushing. Got to the bus. And was just listening to a podcast. I'm learning that we should concentrate on THIS moment because Happiness is right now, our past is always going to be a memory and the future is an illusion so we should live our life now because we will never know if we are going to be here the next few days.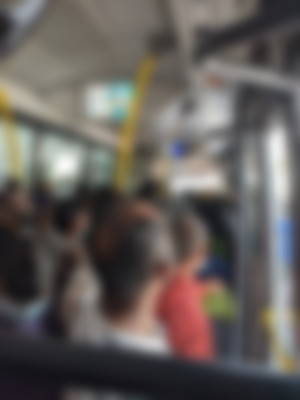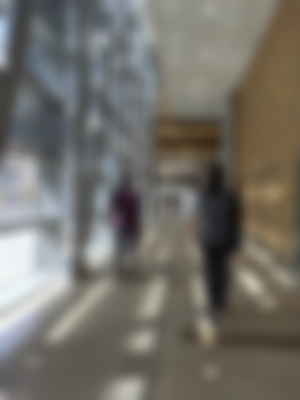 It's really amusing to look at the cars from the car rental, they have a ton of Lamborghinis and Ferraris, it's like a really inspiring sight to pass by every time I go to work.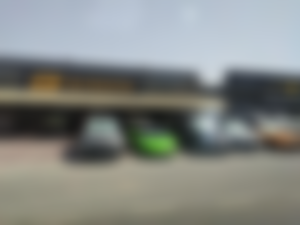 I reached my workplace and I was just waiting for my first patient. My first patient came on time and we started, it's really cool to meet someone who has the same timeline as you, we actually came in the same month last year and I was just asking him some of his opinions regarding this place.
I was free after treating him and then our doctor endorsed a patient to me, and had to treat him for a while. After treating him, my next patients were a couple, they usually get treated by our other physiotherapists but she was out of town during that time, I already treated them before. It was really fun catching up with them. My next patient didn't show up again. It just felt so weird to have less workload compared to yesterday but I was feeling a bit of fatigue a while ago. I then took my lunch, and after my lunch my next patient didn't show up again. For some reason whenever I don't do anything I feel more tired. My next patient came and I was shocked because she told me she hasn't slept for 24 hours already, because of the pain and stress. While treating her, I was also helping her with her stress management and to make her have a better mood.
My next patients came again, and they were a couple again, I treated the wife first then the husband. In between the treatment of the wife. I remember those couple because they are traders and they were telling me to join Bybit. I really wish I had the guts to trade but I have a feeling that I'll be an emotional trader which is really bad. I was expecting one last patient, but in the end, the patient did not show up again.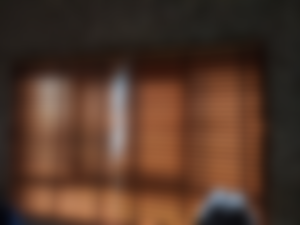 I was just there in my room and one of the physios asked me if I wanted a ride to the metro, I didn't hesitate to say yes because it actually saves a lot of time and I'm really thankful to that couple who brings me there most of the time. I went to the metro station and I was just waiting for a bus to go home. It took me around 20 minutes to go inside and there was a lot of shoving just to enter. The bus was really full and I was securely sitting. As soon as we hit one bus stop, there was checking again with the RTA. It took kinda long because the bus was jam-packed. I think we were there at the bust stop for like 10 to 15 minutes. It was finally over and I was able to get down, I ate dinner and decided to go to the grocery for a while just to restock and buy food to prepare tomorrow. Ending the day was pretty good, thankful that I survived!
May you all have a wonderful week ahead!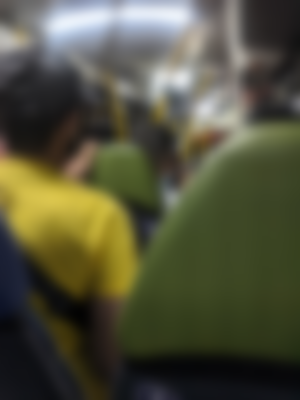 Thanks for reading stay safe always!
The photos used in this post are owned by me.