Fun Life with Patients
Good day, guys!
My sleep was weird last night, it was intermittent though I tried sleeping early. I even woke up before my alarm. I had a dream about bikes, it reminded me of the last day of vacation because my cousins and brother went biking and me, and my sister was following them in a car, just in case anything happens. My dream was I was biking with my other family members and we were just traversing a path in a forest. I finally woke up with my alarm and then got ready for work. I was kinda rushing because of the time. I wanted to take the 7:48 bus. I left the flat and they were cleaning the stairs, so I had to use the elevator. I was crossing the pedestrian lane, and I saw the bus approaching. I was so lucky again that I made it and got a seat. While I was seated down, I was thinking if I forgot something, and I did, I forgot to get my lunch in the refrigerator. I was in a state of anxiety but I just had to let it go and said I'll try to fast until dinner. At the same time, I was also manifesting that someone will give me food haha. After the bus ride, got to the metro station and then took the train to the next station. It was still early so I was taking my time even while walking.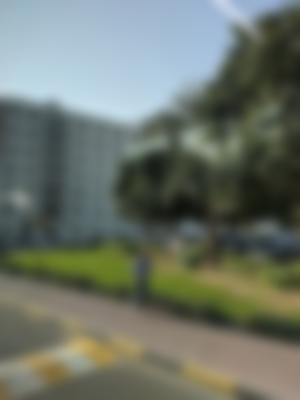 I'm really thankful that they put this bus here, because of it, I could leave the house later than usual.
I then got to work and my first patient was waiting for me. I remember treating this patient, the doctor gave him to me for a complimentary session before. We were talking about some Filipino family cultures. We were mostly talking about the toxic traits, such as some family members thing when you are working away from your home country, they think that you're super duper rich and that you could always provide whenever they ask you and some parents even make their children their investment which I think is a really sad and bad thing to do. I was surprised by his perspective that he knows how to say NO to people, even to his own family members. It just makes me want to adopt his attitude of loving himself. This patient was so kind, and he even offered to give me tickets to a show at his workplace, he actually gave me his number just in case, I want to go.
My second patient is one of my regular patients. She introduced me to her mother, and I noticed that she was wearing a sticker from Cebu Pacific. My patient told me that her mother and son just arrived last night that's why her sleep was crappy. I feel bad for this patient because she is battling cancer, so the most I could do for her is pain management and encourage her to live. It's actually nice to speak with her because, she used to stay in Baguio during the 90s, and she called it her second home
The next 2 patients canceled but the receptionist gave me another patient. This patient of mine usually rotates therapists.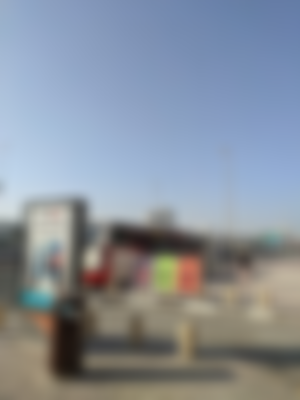 I was waiting for my next patient and she was my patient that comes all the way from Abu Dhabi to Dubai just for treatment. Before the treatment, she handed me a container with cookies inside, she told me that she backed them herself. I was really thankful for that gesture. In my head, my manifestation came true. We were speaking about Baguio because she studied there for college and she said that she was going to visit when she goes home. I'm really glad that she listened to my advice about being active. She told me that her addiction now is going to the gym. I just hope that she becomes consistent with that.
The next patient was a complimentary patient, the doctor just gave him to me and he's a fellow gamer which made it cool. We were just talking about Dota 1.
It was then my lunch break and I still went to the pantry. I was hydrating and drinking green tea while speaking to my other colleagues.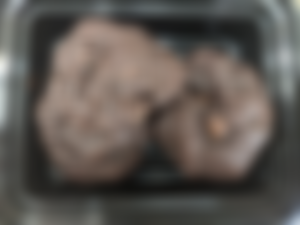 I then went upstairs, and I was waiting for my next patient and she never came. My 5 o clock patient was really interesting. When he entered the treatment room, he apologized that he was sweating, and he told me that he rode the skateboard going to our clinic. He told me that I treated one of his colleagues and said that he lives in the same area as me. We were just speaking and I really loved our conversation because he has a lot of wisdom. He's been listening to a lot of podcasts and he was even giving me some names to follow so I did. He told me that we could meet up one time and just have Chai together and I agreed. We both exchanged numbers.
I suddenly had a new patient, and it was nice speaking with him because he said that he loves Baguio. It's always his go-to place whenever he visits the Philippines. I even asked him if he was going to buy a lot there, but he said that he'll think about it.
I was just waiting because I had no more patients until the doctor came up and asked me to treat one more patient. The weird thing about it was that one of our physios treated him already. So he told me to look into the other parts that are hurting. So I ended up educating him regarding pain and taught him some exercises that he could perform at home. Though there's one thing that I told him to try to fix and it's his sleep. He said that he only gets 4.5 hours of sleep per day.
After the treatment. I rode with my colleague and her fiance. She said today was my lucky day because she was going to pass by the place that I live in because she had to visit one of her family members that live in this community. I rode with them and I just noticed that my community is kinda close to our clinic if you have a car, compared to using a bus which takes so much time and it's so cramped up when you don't get a seat.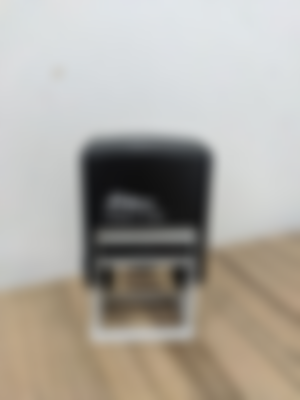 They dropped me off, and I decided to eat at a cafe, I ordered my food and I was surprised that it came out early. I was taking my first bite and then someone said greeted me and said that she used to go to our clinic but it was last year, and she was like do you remember me? She even said her name, after a while my mind processed for a few minutes and I remembered this patient. It was nice seeing her but I was devastated by the news, that she was diagnosed with stage 4 cancer, all I could offer to her right now was just prayers and trying to uplift her spirit. My dinner mode changed after that, I really felt bad for her and I couldn't focus on enjoying my meal. After eating, I went for a walk and I decided to eat the cookies that my patient gave me. They were delicious. It was crispy outside and chewy inside. I also got to speak with my girlfriend.
I got home and just tried to listen to podcasts, played for a while, and then took a bath. After taking a bath, I was just using my laptop. My roommate came and we were just catching up. After that, I wrote this post.
I'm just happy and grateful that I was able to meet a lot of people with different personalities. What shocked me the most was that most of my patients had memories of my hometown Baguio. Making me look forward to going back there again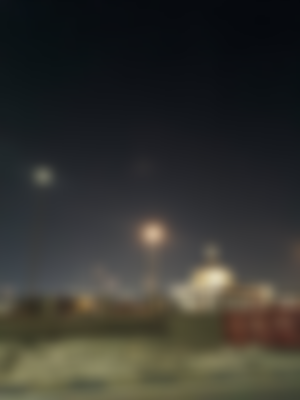 Thanks for reading stay safe always!
The photos used in this post are owned by me.