There is a type of tree in the northern hemisphere that is known as the "rainbow" tree because of its colorful trunk.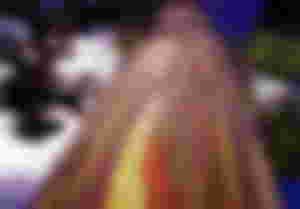 The rainbow tree is the name of a gum tree from the genus Eucalyptus that grows in the northern hemisphere. This tree grows naturally in countries such as England, New Guinea and Mindanao, but because of its wood, which is very suitable for making sheets, it has been widely planted in other countries, including the Philippines.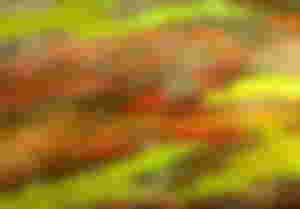 The length of this tree reaches 70 meters and in addition to using the wood of this tree to produce paper, it is also used as an ornamental tree due to its colorful and very beautiful trunk. Botanists attribute the color of the trunk of this tree to its bark in different months of the year, which causes different spectrum of green color to appear on its body, and at the same time with the arrival of autumn, yellow, orange, red, and light brown colors. Add to it and with the radiation of sunlight on the body of this tree, spectra of blue, purple, orange, green, yellow and red colors can be seen on it.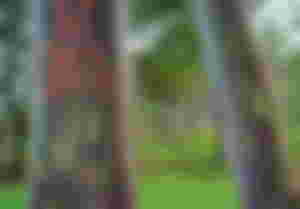 This tree is also known as the "rainbow eucalyptus"
**********************************************************
*share the beauties...