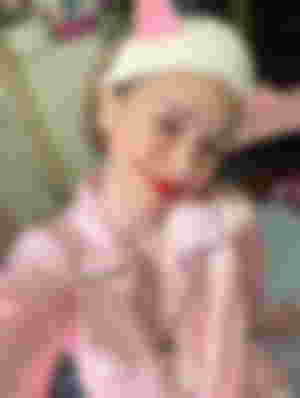 Hello mi Amor ❤️❤️❤️
Good morning 🌞.
I remember today is a friend of mind birthday 🎂. What I can do is sent her a greetings since we are not able to go nor travel anywhere. I met her when we are in Elementary. We separate path when we graduate. We plan to be in the same High school but didn't happen truly distiny is such a playful. We've already enrolled and pass the qualifications to be in that High School.
I leave that place for personal reason. And just recently few months ago We have contacted each other. I am so glad that day. Still so beautiful as always ❤️❤️❤️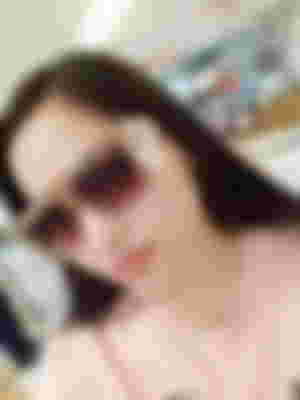 Happy Birthday 🎂🎂🎂 my lovely Beshie. I hope you are well today. Before I leave you . You are thin and Now I see you. You where fit not thin anymore.
We used to be ememy before but unexpectedly we became beshie. I still remember when we rode a trike we are like crazy Elementary Schooler. We think we are so cool but now I realize we are stupid back then. A happy memories with you and the gang we call bhesies.
I wish nothing but for you to find your happiness ❤️❤️❤️. I love you always my dear bhesie.
A memory that will always be in my mind till that day. 😌😌