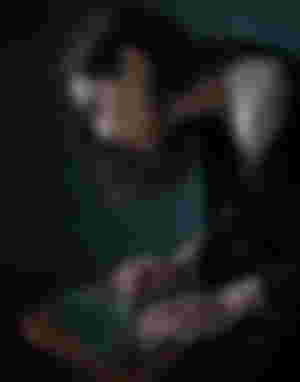 Today I was broken again. He cheat again and again I want to cry out loud but I couldn't they will hear me and ask me for the reason?. I can't let them know what's happening.
In my thoughts if ever I see them in the act I want to kill the woman and cut his pennis and legs for him to realize the pain I feel at this moment. He was happy there but I am crying here. How could he?.
I want to be bad so bad that I could think of this things. Who is he to cheat on me?. Am I not good enough?. How could he make me think so low on myself?. Sometimes I am in the though of do the same as he do to me to revenge but I will make myself a slut by doing that and I value my reputation that much as it represent my whole family.
I cursed him at this moment a cursed that put him on hell afterlife. I will never ever forgive him in this life. The promise he made that he won't find another women was broken.
He cheat on me not once not twice or trice it's enough for me to think the things they do during this hour 1 am. His excuse was he go to the birthday party and go home after but he go home in the morning. Where he spent his night with her?. It makes me cry to think of it?. It is painful. He take me as a fool but I am not.
I am tied to a man that won't leave me and set me free. He make himself happy and leave me here like this. I know I don't loved from the start he hurt me.
I really want to cut his penis and broke his legs, Slap him using a paddle to dislocated all part of his face and maybe a brain damage, I want to kick his d*** 100 times. I am thinking this bad. I hate to this existence thinking nor looking at his face disgust me. And I never regrets having my kids.
Just imagine those scene in movies or dramas where a husband cheat on her wife. How can you see her in pain?. It more painful in reality.
To a man with wife think before you cheat. If you dislike your wife then set them free there is no such woman that wants to live a life full of sadness and a broken heart. Ask yourself first. What would she feel when she finds out?. Put yourself on her shoe.
It was me years ago. It's crazy to cry over the past that I remember today 💔
salma24

Subscribe, Like and leave your Comments