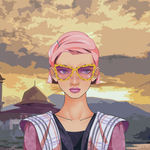 Many of us didn't import our BCH address from this platform that's why if something happens we complain. If a sudden server error we thought of something and panic because your earnings is still inside your account in read cash.
You know or maybe not that you can import your BCH address to other wallet Apps such as Bitcoin.com and Trust Wallet.
Advantage of Importing Your BCH Address.
Your earnings are safe.

You can access your money anytime

Even if the ReadCash server is down you can still access your money through Bitcoin.com if you import it in this App.

You can monitor your money from the Readcash platform and Bitcoin.com App. You can see the real-time balance of your wallet on both sites. Less worry that you might lose your earnings.
How should I download this wallet?.
You can download either Bitcoin.com or Trust wallet. In choosing a wallet check the developer also to avoid fake Apps.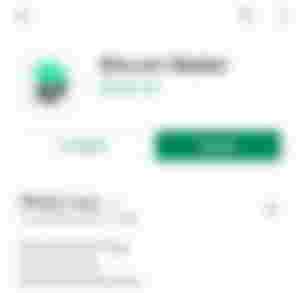 How to Import my BitcoinCash Address?.
Open Bitcoin.com Wallet

A prompt will Appear either Create Or Import

Choose Import then type your BitcoinCash Address seed phase. Be sure to type it accordingly.
I didn't save my seed phase how can I import my BitcoinCash Address?.
You can still see your seed phase in this platform so don't worry below is a guide for you to see your seed phase if you didn't save it.
Guide to see your seed phase.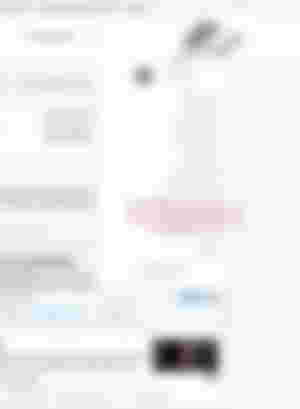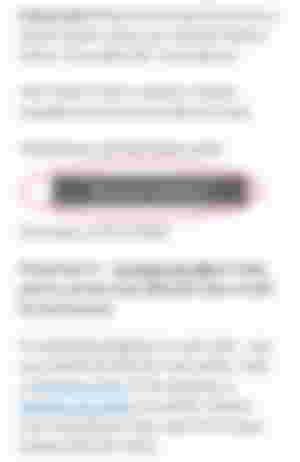 Go to your Menu Bar and click "Backup my wallet".

You'll be redirected to a new tab and scroll down to see you're seed phase copy it or write it down so won't forget it.

Then go to your Bitcoin.com App and Click import and paste or type your seed phase and you have done.
Other issues that you may face.
Having two or more BCH addresses in your account.

And Not reflecting Payment even if you received a notification

If you import your seed phase check it if you received any payment from your earnings yesterday. If you didn't receive anything then that's a problem of this platform.

If still didn't reflect then Email the support
I hope this helps a little 😉.