I have met many different people in my short life. The girl could do the best math in our class. Everyone in the class stood in line to talk to him. The only thing on everyone's lips is "You're going to be a very big officer, how easy it is to solve such a difficult math". Today, after 10 years, she is living with her children. Today he is tired of calculating the world, he is no longer an officer.
There was a boy in the class. He could not read well. Everyone in the class used to laugh about it. But today the boy can speak in front of thousands of people without hesitation.
There was also a loving couple in our class. Everyone told their love story was given by God. No one can separate. And the two could not live without the two. But as soon as she passed college, her father married her to an influential person. On the other hand, the boy is just getting ready to build a career. Thousands of times the girl's father could not save the end by holding hands and feet.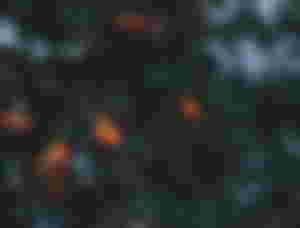 The best student in the class had never read such a thing. Sir - Mosam used to caress very much. But today he can't find a job anywhere and walks on the sidewalk trying to match his life.
The girl had the power to seduce the boys with her beauty. She is the mother of three children today. Not even a speck of her former beauty is left now.
The boy who used to call the food in the canteen unhealthy and dirty. Today he is sitting in a corner of the sidewalk with a tea shop to save his stomach.
That boy would never sit down to read except the night before the exam. Today he spends all day staring at the pages of a book hoping to get a job.
He will never be in the position he is in now, that is the law of nature. So one should never laugh at one's current position. It is not possible to say when or how one's destiny will change.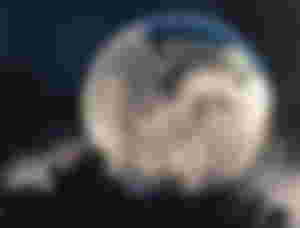 Sir @TheRandomRewarder @georgedonnelly    if you give me the inspiration, I will get the inspiration to write better.
i hope you enjoy the article and keep subscribing to my channel to get the next episode.Let us know in the comment box how you feel about the article
Don't forget to leave -
*Like
*Comment
*Subscribe
Thank you so much all of my read cash friends.