Is MetaMask Going To Boost Crypto Activity In India Integrating With Onramp.money?
When you want to get involved in crypto, you think about how you can transfer your fiat currency into crypto and do different things with it. You can do trading, invest, participate in DeFi, play crypto games, stake your crypto, and generate passive income.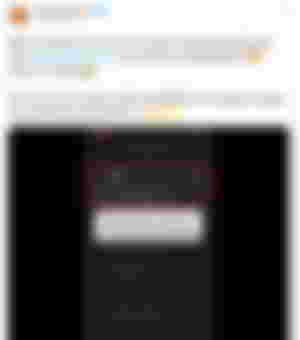 MetaMask made an announcement of making a partnership with Onramp.money, a leading supplier of crypto-to-fiat on-ramp services. It will enable users in India to buy cryptocurrency directly inside the Metamask wallet by using Onramp.money's API. Onramp.money supports local payment methods like UPI and IMPS that users can use to buy crypto.
This is a big step that makes it easy to get crypto with fiat currency. If you do not have options to buy crypto with fiat currency, you may not do different things that you intend to do in crypto. It opens a new door that will help many people to start their journey in the crypto industry and be a part of something bigger.
Crypto is legal in India, but the problem is, they impose a high tax that may prevent people from getting involved in crypto in the first place. You have to pay a 30% tax on the gains and a 1% deduction on each crypto transaction. This is huge. People may not feel comfortable taking risks in crypto while paying this high tax.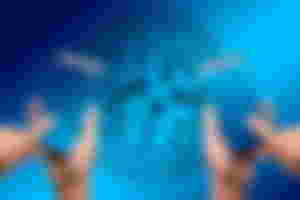 The trading volume in domestic crypto exchange falls drastically. You may say this is due to the bear market. Yes, it is, but it is also because of a high crypto tax that people have to pay on the gains and each crypto transaction.
Some countries ban crypto, so you are not welcome to get involved in crypto over there. You may say at least, it is not illegal to get involved in crypto in India. Do you think the crypto tax will reduce in the future?
Hope seeing the innovation and development of the crypto industry, the country that stands against crypto changes its position and embraces crypto and blockchain for the growth and development of the country.
So what do you think? Please feel free to leave your comments. Thank you for reading this post. That's it for now. I'll be back with another post.
Reference: 1