Bybit Slashes 30% of Workforce
Winter season has come and Crypto winter gets tougher. Many tech companies and crypto exchanges make their move to survive in this bear market. If they fail to survive, that will be bad news. They may run out of business.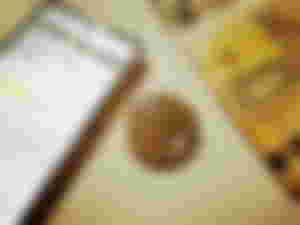 Crypto exchange Bybit announces that they are going to lay off 30 of its workforce. The fall of crypto exchange FTX, lending platforms Voyager, Celsius, and BlockFi show the real picture of this bear market.
Crypto prices broke an all-time high and made a new high in 2021. Then the entire crypto market began to fall. Bitcoin is trading at around 17K. We have seen a lot of things during this time. It is just one year.
The Fed interest rates hit hard in the market. They keep raising interest rates and people move from risk-on assets to risk-off assets. They are trying to reduce the inflation rate which was a record high. We may not see positive change in the crypto market as well as the stock market unless macroeconomic factors change.
Due to macroeconomic factors and the crypto bear market, Bybit decides to slash 30% of its workforce. In a bull market, crypto exchanges had to expand their operations to meet the demand and support their business. Now in order to survive their business, they have to make tough decisions.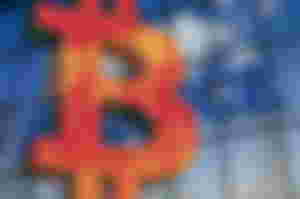 According to Bybit, they position themselves in a better way so that they can navigate this bear market and face challenges. They will continue their operation, and everything remains safe. They point out the crypto bear market for laying off their employees.
Recently crypto exchange Kraken did the same thing by cutting down 30% of its workforce. Not only Kraken, but also Coinbase, Crypto.com, and Huobi decided to do the same thing to face challenging situations in crypto winter.
Now there is a low search volume about crypto on Google. Trading volume in exchanges is low. Crypto exchanges cannot do what they did last year. That's reality, so adapting to the changing situation is a must.
In any business, if the owner fails to make the right decision in time, it becomes very difficult to deal with tough situations. If they can survive this bear market, they will definitely do better in the next bull run.
So what do you think? Please feel free to leave your comments. Thank you for reading this post. That's it for now. I'll be back with another post.
Reference: 1