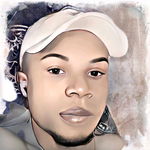 promise me you will open the gate for me when i came knocking, I would never slept off but would stay awake until when you come back, I forgot asking Joshua where he would be going at the late hours of the night.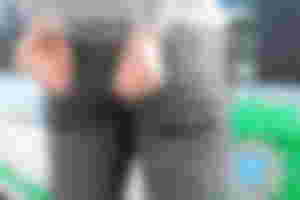 [pixabay](https://cdn.pixabay.com/photo/2017/03/06/20/01/police-2122376__480.jpg)
I although i thought about it but i never for once think that Joshua may have been involved in robbery, I have known him for more than two years and i have never for once seen him going around people who operate in the night time (arm robbers), little did i know, that he got himself involved in robbery gang due to going to the club and having been involved himself in drugs life all the times.
As i was sleeping, i feel some touch on me, tapping on my body and asking me to wake up, he said "I am about going out, ensure to open up the gate for me, when i come back, probably by 2:30 AM", his words sound so troublesome to me, but what can i do, he is my friend, i gave him my words to stay awake untill he comes back.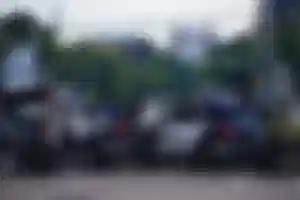 [Pixabay](https://cdn.pixabay.com/photo/2021/07/24/19/04/crime-scene-6490202__480.jpg)
I managed to stay up some hours and Joshua did not comes back as he instructed, and here was 2:30 AM in the morning, he could not still comes back, i became worried, i said to myself "if only i knew i would have asked him his way about, although i think he was going to club as he Normally does, but here was a different thing, Joshua got himself involved in den of thief, he relate with arms robbers overnight without him noticing the kind of people's he is relating with, in the morning i heard on radio of five men being caught last night, trying to break into a well secure apartment, while CCTV caught their faces, it was reported to the police, the police go after them, and they were caught.

Joshua and his gang were charged to court, the other four were sentence to two years in prison but Joshua was not sentence to prison because it case were different, it was found out that, he was forced to joined the gang as they lie to him and told him that, what they are doing is not illegal, rather, they are making supplies of their products, that they needs Joshua to drive them for the night, the only thing that save Joshua was because he had the video recorded, the video were play in court, it was true that He was not intentional to join the gang rather he was fool.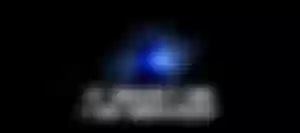 [Pixabay](https://cdn.pixabay.com/photo/2016/08/24/04/51/blue-light-1616234__480.jpg)
Joshua were set free and since ever, no matter what he does and where he went to, i would first of all ask him, so as know if it is a nice place for him to be at the moment.