Our family our heroes home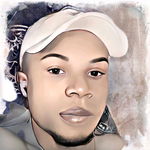 The work of our forefather's still lived, every family is known for who they are through the work of their father father's, like it is in our community, they called us "The Afangideh's" meaning the tribe that never submit to another, that is us and that is what my forefather's were known for, and as a member of that lineage, i am no exception.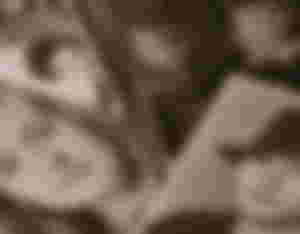 Families our power from birth, it is the free gift which we inherit from birth, every man on earth originated from a family and he / she family's has what they are known for and it is this which we are known for that makes us what we are in life, i know in some cases, some people may not want to go in the same direction with their father father's but such is life, because one man food is another man poison but others do not see it that way, as they are happy embracing what their forefathers has left for them.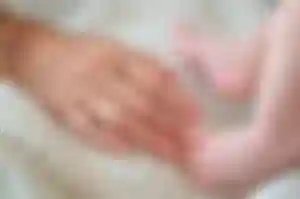 I could exposed of a certain man in my community who never for once do away with the traditional way of life, to him, he beliefs in this doctrine of life and he is happy about what he does and how he make his living, others may see it as bad but he does not sees it that way, he circle his mind on it and he never allow it to bothers him in any way, the way i am seeing it is that, when we do not feel bad about anything we do, it means that particular thing is not bad to us in any way, everything is a matter of belief, what we believe in is what we would do and the ones we do not belief, we would never want to do it.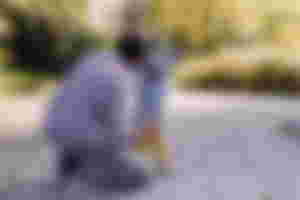 Is traditional system of living bad at all ?
Some may say it is bad and some may belief nothing of such is bad, the whole thing depends on our reasoning and that is the way we reason and think, to me, traditionalist also perform miracles at times, hehehe.. that is if you have ever witnessed any, they do perform miracles and through spirituality method and they also gives solutions to life and come to think of it, isn't it helping humanity? what else do we need if not making life easy for us all.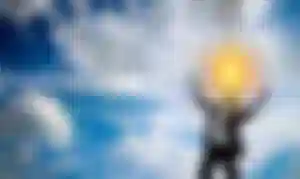 Are traditionalist regarded as good or dangerous people ?
To some extent, traditionalist are regarded as good and bad people, the whole scenario depends on the person's point of view, how he view his belief, and come to think of it, does it even sound right for one to doubt another person's belief?, i think the answer is no! because our belief is what make us what we are in life.
What were our earliest families belief ?
our earliest families belief were base on traditional system, that was what the earliest men could focus their mind on easily, Because they were living their life relying on what they see and not what they may be told would work.