Everyone are unique! Really?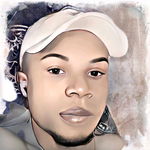 How true Is this statement?
Are we really unique?
What does it mean for someone to be unique?
How true Is this statement?
I have thinking and I do not know if what i am thinking is true, is uniqueness a quality to everyone in the society, or is it a quality for everyone to discover? seeing that we have different belief, lifestyle and attitudes can greatly answer this question, being unique is a quality to everyone, we are all same because we are Humans and blood is what runs in our body, but we are also different In some aspects of life, ways of reasoning and understanding, our pride is also difference and our does and don't are difference also. The above mentioned is a good example for uniqueness and why we are unique in Nature.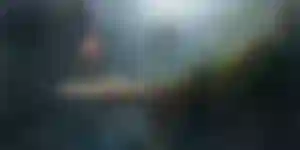 Are we really unique?
I could remember Back in those days, when I was still in my child age, I always admired singing but my voice could not let me to be a good singer but I was so good in writing and which is what lead me to hive, Samuel my friend was a good singer each day I would be going to Samuel House to practice Singing, I practice it for more than six months and that was when I was able to be changing from one utterance to another, yeah! it was from the help of Samuel, He made me achieve this aims and i was so happy about it and I also thank him so much. I began to singing and which has lead me to have some studio work till that moment when my family and told me to stop singing that they do not acknowledge me to be a Singer.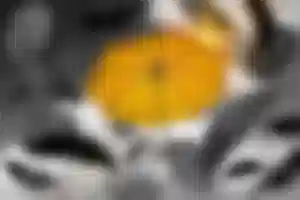 What does it mean for someone to be unique?
To know that we are unique in differents ways, you would see it through when you go close to Peoples then you realized that they are things which they know but you do not know, at times, those things maybe things which you may wanted to have in your life and at times, it may be things you do not want at all, but such is uniqueness it comes In different dimensions, you find someone which you love and you two agree to get into a relationship and when it was time to outline what each other may like, you find out that you two may be having feelings for each other but you two have different liking, it is now on your view to acknowledge and amends your views for the betterment of both party's and for everlasting peace and harmony.