Be careful is better than sorry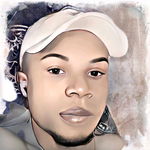 No matter how much I may have loved or treasures you, whenever you go wrong I would come straight to you and tell you that you are wrong about what you just did, I would be open to you and tell you what you should do and how you should lived your life, when I find out you are going not in a right proportion, that such ways are not better, I will have to called you to action and make you think straight, therefore, in a situation Whereby I decided to keep silence and show no concerns to you, I would regret as times goes on and say I should have stood up to you and show you the right way to lived life, when the time was on my side.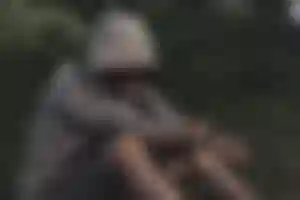 When Daniel told me that he has been observing things which he thinks is not right in the life of his brother, I think it was a joke since my friend Daniel can as well says think that are not true at times, but never did i know that, this time he did meant what he said, it was true that his junior brother was into drugs, and Daniel could noticed it at the early stage.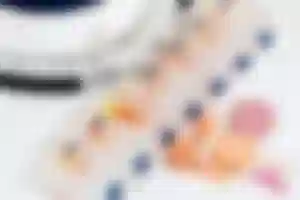 One-day he invited me to their house and when I got there, I saw how his brother Joel behave, he was not his usual self and it quickly reoccurred to me what happened to my younger brother and how he normally behave when he started smoking, since I once had the encountered with my younger brother, I called out to Daniel's brother, "Joel and he came, I look at him in the eyes then I could noticed he was not looking at me straight, he was with me but his mindset were somewhere else, since I was the only one in the parlor with him, I have to educate him about the danger of drugs, and how drugs has intoxicated the life of our young ones.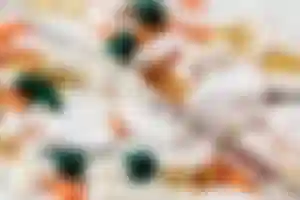 Joel gave me his listening eyes but I was not convinced that he was going to change from taking harmful drugs although he did gave me his listening ears, therefore just now, I hear my cell phone ringing and when I picked it up, it was Joel, the first thing he said was "Thank you brother" for since the day you talked to me about the danger of drugs, I find it difficult to take drugs again, I am really grateful to you for saving my life.
I was so happy to hear such words from Joel and to know that I am creating an impact in the world really make me happy.