A Purple In The Middle Of Black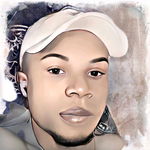 In the land of Otuko, Paul was not free with anybody, not like he was a bad person, he lives a good life but to associate and to take part in the Community service was always what he find uneasy, he lived his life in a way that does not add greatness to his Community.
Everyone in the community were not happy about his way of life but Paul could never for once think about his reaction and how he behaves if it really good or not, life to him was what a good man could have, but was he good like he thought he was? No! what the villager's believe was that, Paul's life was not good at all, beside he lack the spirit of oneness, which is one of the best thing that encourage growth and development in a Community.
One-day, he King of the land of Otuko, send his words across the community, that all members of the community should appear in his palace tomorrow morning being the first day of the Eke market, and the Eke market day was on Friday, and on that day Paul was having a presentation to present in their organization, here was Friday, everyone were present in the king's palace but Paul was not there.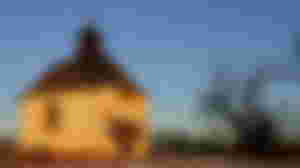 Just as the villager's has always said, he gives no importance to Community building, after the meeting, the kind got report of a certain man in the community that does not show signs of being a member of the land, he had heard so many things said about Paul, not showing the spirit of oneness in him in the community, everyone conqur since that is how he lives his life, but was Paul a bad man? In their words, Paul was nothing of good to his Community, the king were not happy either about how he does things in the community and not being in one spirit with his Community members, a note were sent to him, they went to his residence and place it on his gate, when Paul comes back, he saw it that, the king demanded his presence, he make his self available in the king's palace.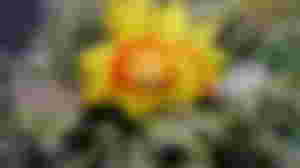 When he arrives at the palace, the King were very angry with what he has been hearing about him and how he disobey the Community ways of life, but never did he know whose Paul was really is? Paul looked at him and cry, he cried bitterly, it was somehow confusing to the King, as he asked, "why is he crying while he is talking to him", but Paul was crying because the king being his father could not even recognize him after all this while, he was deeply moved, that the king had given up on him so easily, after the tragic incident that occurred, he thought he and his mother had all die and not knowing he did survived, he could not control it anymore, as he Said, papa! Don't you recognize me anymore? The King thought paul wanted to explain how his father had passed away, when he went closed to him, he saw a mark on his shoulder and he shouted, where did you get this? Paul replied " is me your son" "Noah", the king was more than happier, for a longer time, he thought he had loose Noah and his mother in fire out break but here was Noah, he did survived and he came back to the land of Otuko.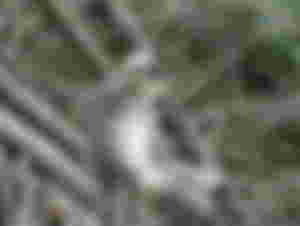 Noah became tired of the whole thing when he sees that his father, "the king had given up on him and his mother so easily, and be thinking they were all deed, he decided to keep his identify hidden for sometimes, and most at times, he refused entering the king's palace so as not to see his toys and other of his stuff, he uses to play with when he was young, but is they anything that stays hidden forever? NO! The truth did came out and he was known as the king's son, it was more than a memorable day in the land of Otuko, the king could now see his son, who he thought has died in a fire outbreak in the city but not knowing he survived, it was only his wife that fall victim of that incident, The land of Otuko celebrate Noah's (Paul) coming back, they welcome him in a way they should welcome their prince.
Paul grows up to be an enlighten man better this father " the king" he was a government worker because he had obtained a formal education, the king was more than proud for him.