My visit to a massive Terrace Garden.
In the last few years, the terrace garden became quite popular in this capital city - Dhaka. During Covid people invested a lot in this and now it became an excellent practice for city dwellers. It always amazes me how in a small space people grow so many things.
Recently, I have seen the news that an elderly man even grew 'rice paddy' on the rooftop. Can you believe that?
---
It was an honor for me to have the opportunity to visit one of my relative's rooftop gardens. They set up the garden just in a month, and all the plants and trees are very new. But guess what, some of them are already flowering! I'm so happy to see the garden.
Let me show you some photos.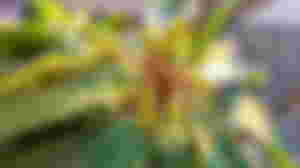 I would like to start with this mango tree. It's so small, hybrid, and already buds can be seen. Hopefully, in the next month or so they will have some delicious mango as well.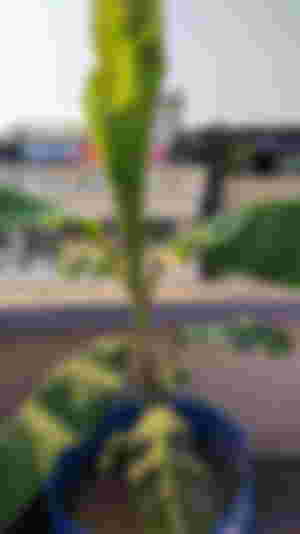 Banana

Sapodilla
They mostly planted fruits and vegetables, not flowers. Though I'm a flower person, still I liked the idea. In a place like this, they easily can have some fresh homegrown food.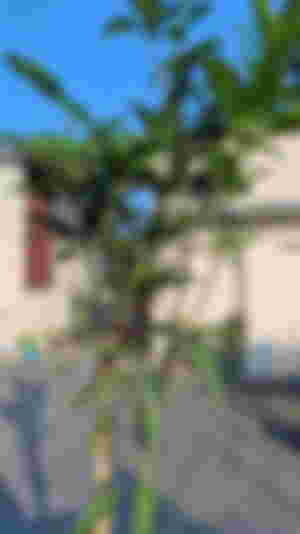 Another mango plant.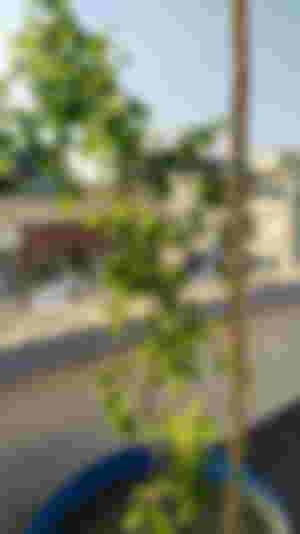 Jujube
It was the happiness and pride for me in their eyes. I felt so happy seeing their joy in showing me the garden and introducing me to all the plants and upcoming fruits/vegetables.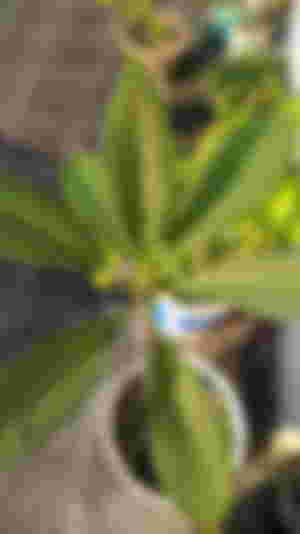 Elephant apple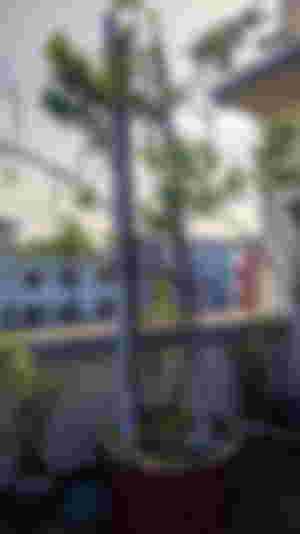 Lemon
No need to say that this setup costs a lot. Also, it takes a lot of time to maintain them every single day. Good for them that they have both.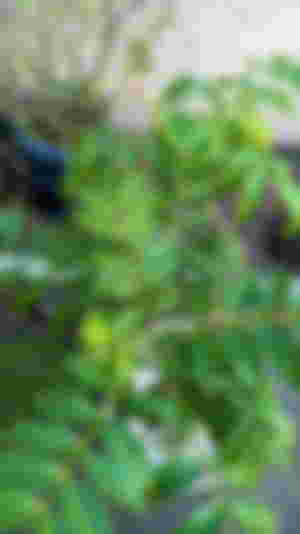 Hog plum
The whole garden covered around 2000 sqft. It may sound nothing special but as a rooftop garden, it's sure massive. Also, I have counted that they have around 100 plants/pots including some flowers as well that I'm sharing in this post.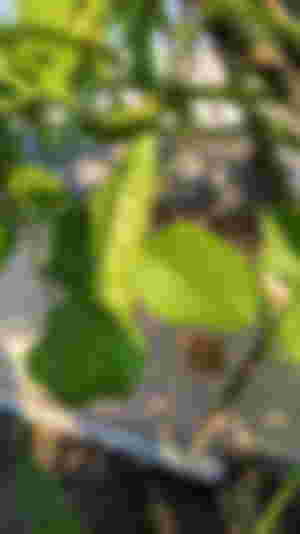 Bean
I wonder what the terrace would look like without all this. Walking around made me feel how little it takes to make us happy.
---
You can see the high rises around the building. This city is getting green-less day by day. Seeing this huge garden sure gave me hope. The garden was not like any rural place, now it brought much green. But it was special, a small initiative to make a huge chance, a chance for the future.
I don't have access to our terrace. But I have some small plants on my balcony. I wish I could increase the number of my plants day by day.
Plants are an enormous source of energy and happiness to me. I hope you too liked the garden. What do you think?