A Day in the Eco Park.
Last week we went to this beautiful eco park, named 'Zinda Park'. Zinda means 'Alive' in our language and I think it's a perfect naming of the place. The park is surrounded by a huge lake, there are a lot of small ponds and thousands of trees.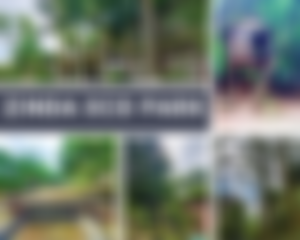 It's a green village in the heart of the city where you will hardly get any city noises but birds chirping. Moreover, the park is packed with many significant spots where you can observe the eco architecture.
Let me share my experience with some photos.
---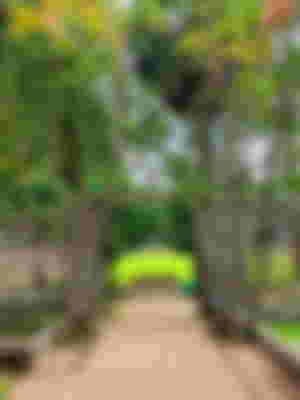 This is the entrance to the park. There's an artificial reservoir along the way that was full of gold fishes. You can have some joyful moments before entering the place.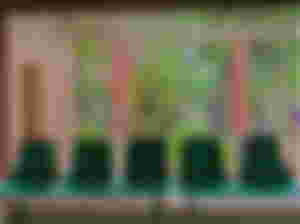 Before you enter, if you like to have some snacks with beverages you can sit in this canteen called 'Mohona Stall'. This is outside the park so anyone can access this place, you don't have to enter the park. Also, there's a washroom facility for tourists.
---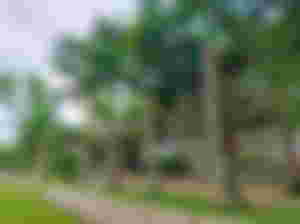 The first thing your eyes will catch is this beautiful school building with a huge playground in front of it. "Little Angel Seminary" is a community-run school for the locals. The building architecture is eco-friendly, with lots of trees around, the place needs no fan or ac!
---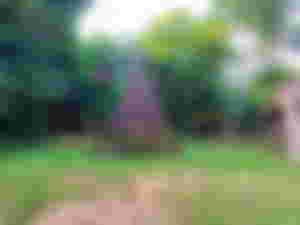 This monument looks very old although the park was established in 1981. There's a mosque beside this too.
If you walk down the road, you will get to see a lot of trees. I have seen some very rare trees, and some medicinal plants as well. While exploring the park, I felt like my eyes are absorbing so much green, I had never gotten before.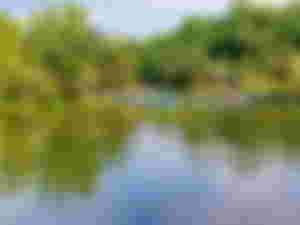 Zinda Park Floating Bridge is one of the major things that people talked about. Walking over this bridge was fun. My son in a red shirt with his Dad in a black shirt rode on the bride for hours. Even I got tired of seeing them doing this repetitively.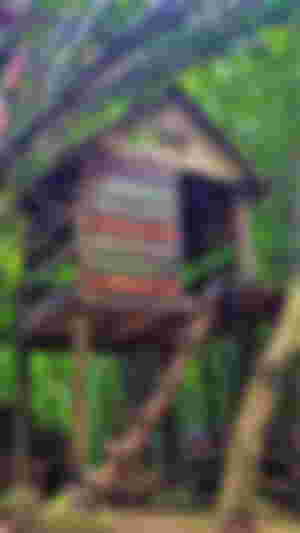 There were a few tree houses like this around the place. People say they are best for observing the birds.
Zinda Park Library is a popular name for its architectural beauty. I have seen so many photos of the inside of the building. I didn't have the chance to visit inside, you can google it to see the beauty.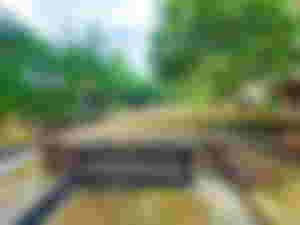 This Sanatorium catches my eye. It's a multipurpose building with an eco-friendly environment. If you look closely you will notice how different it is than any other architecture. There are so many small windows to pass the air that the inside of the building feels much cooler during the hot summer.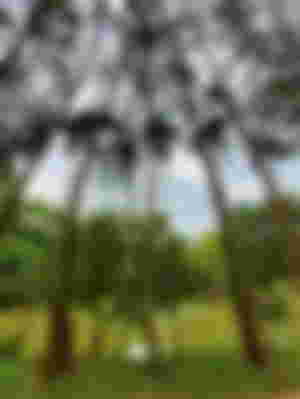 There were some bamboo-made bridges over the small ponds. If you cross them you will be in a mini artificial island.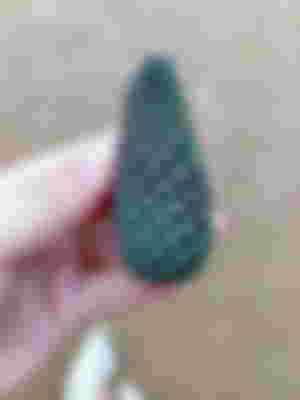 Lastly, spending time in this pine garden felt very calm and peaceful.
---
I have been to this park once before, a year ago. But that time we were around 12 people, with my cousins and family; it was a bit chaotic, we were full of gossip. This time it felt very different as only my son and my husband were with me.
We managed to have some time to explore the whole area, spend lazy hours in the open grass field, had our lunch in the park's restaurant called 'Mohua Restora'. The whole tour was packed with fun and joy.
---
This place is nothing like any other park, there was no ride, no so-called entertainment zone. It was just a park full of green nature and that's the major reason I love it the most!