A cold winter morning walk at my favorite place.
Winter is not that cold here but it's chilly compared to our sub-tropical monsoon. It's mostly warm and humid for 9 months and the rest 3 is what we call winter. It's around 12°C now; foggy, and damp. But the weather is sunny, that's a relief.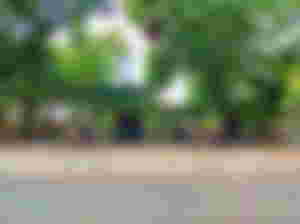 I was been to my university campus for some paperwork because a reunion is about to happen in February. Though I'm not sure if I could attend the program as I have another schedule. But still, I'm doing the paperwork, in case I got the time.
---
Let me share some photos from my past week.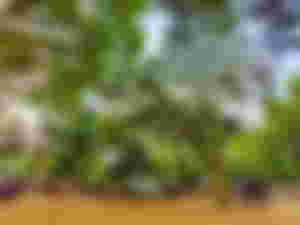 Winter vacation is going on and that's why I got to see the campus not as crowded as usual. There were only a few students. Or probably it's because of the winter.
I was been there at around 12.00 PM, and it was already sunny, I had to be in the administrative building and the university banks a few times. It was quite exhausting and I'm not feeling any cold, I would say, I was sweating actually. hahaha...
---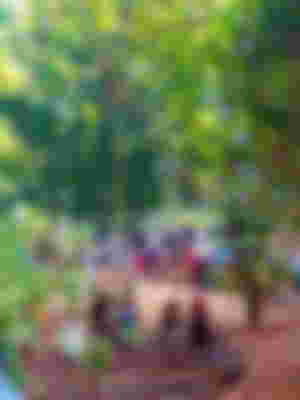 Then I went to the 'Social Science Square' where there's a food stall that is very popular on campus. They usually sell fast food, some local snacks, milkshakes and coffee, cold drinks, and tea. I took some quick snacks & tea and then move on to my work again.
The hanging flowers/climbing plants catch my eye. The lavender color flower was all over the place and it was looking so gorgeous. Let me know if you know the name of the flower.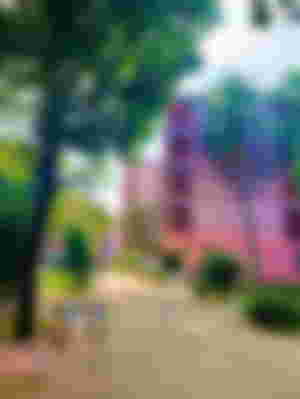 Finally, I went to my dormitory where I spent 5 years of my university life. It was like a second home to me, I was so attached to this place. But now it looks like a strange place where no one knows me, I don't have any permission to enter, had to leave after doing the paperwork.
But it's okay, that's how life works.
I left the university during the afternoon. It was a busy day, I was alone on campus, not like the good old days. To be honest I felt a little awkward but hopefully, I would manage to attend our reunion and we can live our old memories a little again.
Till then, this day would be my inspiration.
---
Have a good day, everyone.