Wednesday: I didn't get my scholarship allowance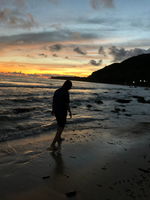 Today was our schedule for our scholarship payout. It has been one and a half years since we claimed our last scholarship grant. They said it was delayed because the money that should be for students was used as funds for the government pandemic response before. I don't know if it is true or not.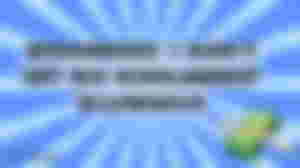 The amount of our scholarship allowance was lessen and became 3k pesos instead of 7,500 pesos. Then the only amount they gave was only for this semester instead of 4 semesters.
Anyways, my sister and I went to the place at 7:30 am and when we already ride a Jeepney, after a few minutes I noticed that I forgot to wear a facemask. I asked my friend who was in the venue already if she has a extra facemask but she didn't have one. So, I just covered my nose and mouth with a handkerchief haha.
When we are travelling, our Teacher back in elementary ride the same Jeepney where we are. Then we have a little conversation, and when I saw her facemasks, I asked if I can have one. That was one of another embarrassing moment I've done, because the sachet or the container of the facemask are still sealed properly and I'm the one who opened it hahaha.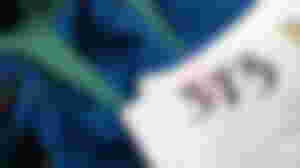 After that, we arrived to the venue and the staff gave us numbers. There are a lot of people who will claimed their scholarship allowance. It was about 1k students who are claiming theirs and we are already 300+ when we arrived.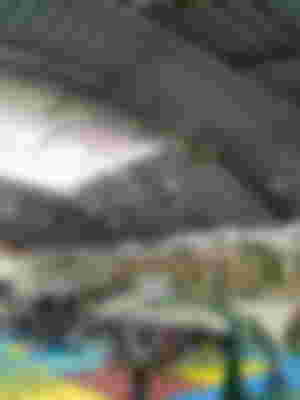 We waited patiently and when my turn came, they said i can't can the money because I have sibling who already claimed the scholarship allowance. But, they also said that it is still possible that I can claim mine, as they will reschedule me next week.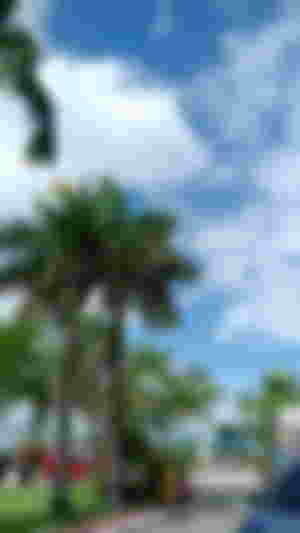 So, I just go home empty handed haha and it seems I accompanied my sister to hers. I hope, I can get my allowance next week becauase I badly need it for school especially we will started to print our thesis paper this week. Even though it just 3k pesos, it still can help a little.
I hope you enjoy reading this and stay tuned on my next article!
Let me know your about this, just comment down below!
# 87
: Wednesday
: November 16, 2022
: Re-joyce