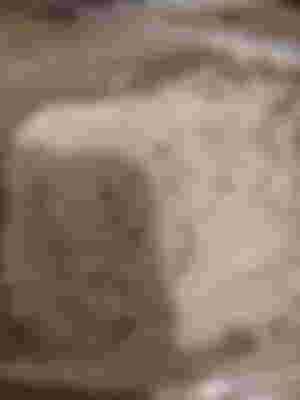 This cheese is a kind of spreadable white cream widely used in breakfasts and desserts throughout the Americas. Its preparation is very easy, come with me and I will show you how to prepare and flavor it with the ingredients that you like the most.
1 liter of milk
2 to 3 tablespoons of lemon juice
salt and pepper (optional)
bacon to flavor, you can also use paprika, olives, etc (optional)
In a saucepan over medium heat pour the milk, when it begins to boil, add the lemon juice and stir until the milk is cut into lumps, remove from the heat and let stand.
Then you separate the whey from the curd with a sieve. You can use a pot, place a pasta strainer on top and inside the strainer, put all the resulting mixture (as tight as you can) into a clean cotton cloth.
You should let the serum drain for about 2 hours.
Then in a container you pour curd and you can season with whatever you want: salt, pepper, bacon, etc., beating vigorously for a few minutes.
The resulting whey can be used to knead the arepas or as a base to make pancakes.
To the fridge and ready to spread it on a hot bun!