Friendster, mySpace, YouTube, Twitter, LinkedIn, Skype, Reddit, and Instagram. I know there are many more to mention but what do these things have in common? These are the sites we use in the digital world depends on how we use them in our daily lives.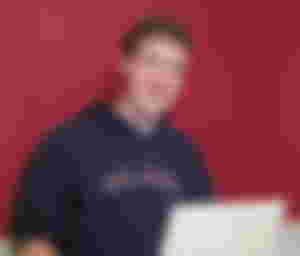 Almost everyone around the world uses now the internet to socialize, but yesterday 17 years ago, students from Harvard University launched a social media website where students can connect. From a collaboration of few students inside of their dorm rooms and invested their own money to create this project to thousands of people registered on this site, the rest was history and it became the most popular social networking service today.
Facebook was launched on February 4, 2004, by founders Mark Zuckerburg, Eduardo Saverin, Dustin Moskovitz, Andrew McCollum, and Chris Hughes. Originally, the site's name was "TheFacebook" to cater only to students around America. A year later (May 2005) they removed "The" from its name after purchasing the domain name as facebook.com for $20,000.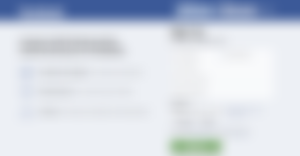 From schools to the general public. It can only be accessed from computers (either desktop or laptop), now to tablets and smartphones as the site is now crossed-platformed. For 17 years, the website has changed and added new features. It was only a simple networking site until it became a hub for content creators, businesses, developers, organizations. That's the good side of the website until it became a subject of controversies: from user privacy, data breaches, mass surveillance, even content such as spreading fake news, conspiracy theories, copyright infringement, hate speeches, until we became addicted to how our life will not be complete without Facebook.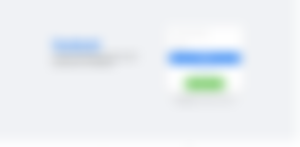 The moment we became addicted, then we'll realize that we need something to break the spell, and that is by escaping it by deactivating your account depends on the reason why you no longer want to use your profile. It is up to us if we want to go back or not. I remember when I created my account in 2009 then leave Friendster. Now, I only use the site if I get bored by watching videos, look at other posts from my friends, and look back at my memories of what happened on that day. Back then, instead of wasting my time on other applications from my phone including Facebook, I decided to go full time on this platform. Yes, it does affect my daily use then, now I only use the site for only a few minutes.
It may have good & bad sides. In popular culture, a movie was created on the big screen titled The Social Network starring Jesse Eisenberg as the CEO of Facebook as it portrays the foundation of what will be the most important institutions of the early 21st Century. Still, Facebook continues to dominate the digital world up to this day.
Sources:
https://www.history.com/this-day-in-history/facebook-launches-mark-zuckerberg