4 days ago, one of the fiercest generals during the Philippine-American War was born. Some would say he's arrogant, a disciplinarian, and a hot temper that you would never mess with.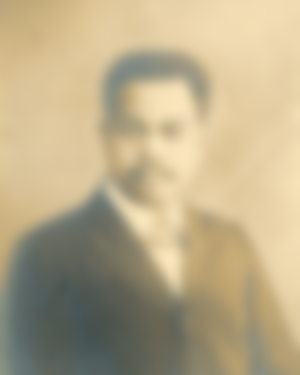 Born as Antonio Narciso Luna de San Pedro y Novicio Ancheta. The youngest of the Luna Family. His brother, Juan, was a national artist (cited for his work in 1884 called Spoliarium), and Joaquin was a revolutionary and politician. As we celebrate his 154th Birthday, let's take a look back at his early life to his achievements ranging from different professions.
Studied at an early age, received a Bachelor of Arts degree at Ateneo Municipal de Manila (now ADMU). Went to study at the University of Santo Tomas taking literature, chemistry, and pharmacy. An expert marksman, swordsman, and studied military tactics from Don Martin Cartagena - a high ranking officer in the Spanish Army. Sent by his parents and invited by Juan to Spain in 1880.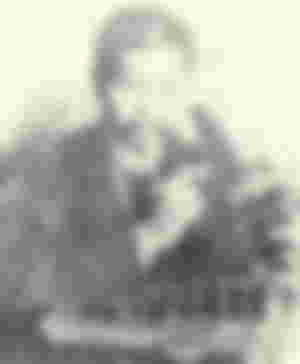 Then, he pursued a licentiate & doctorate degrees at Unibersidad de Barcelona & Unibersidad Central de Madrid. An active researcher where he published El Hematozorio del Paludismo (On Malarial Pathology). Became a writer for La Solidaridad under the pen name Taga-Ilog (River).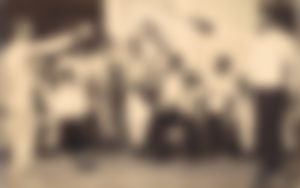 An instructor & founder of Salas de Armas in Manila with Juan as the co-founder, but was imprisoned by the authorities for "participating" in the revolution. Exiled in Spain, and so with this, he prepared himself. After his release, he studied other military tactics from a Belgian General - Gerard Leman. Applied all that he learned from both officials and worked his way to the ranks: from Brigadier General to Lt. General - appointed as the commander-in-chief of the Revolutionary Armed Forces. Received the medal of valor due to his bravery & service from numerous battles. Dubbed as Heneral Artikulo Uno (Gen. Article One) and to unify Filipinos under one flag. In the end, was assassinated by the Kawit Battalion on June 5, 1899.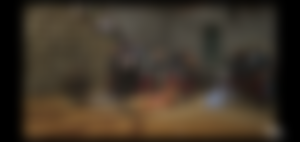 The assassination of Antonio Luna and his co-aide Col. Francisco Roman remains unsolved today, and this shows from our history that the revolution failed with its lack of leadership, undisciplined troops, and self-interest of those who were seated at that time under the influence of regionalism/provincialism.
Aside from these achievements, to his personal life he was very close to his brothers, even to his parents and courted Nelly Boustead. Their relationship went short, and broke up. Then challenged Jose Rizal to a duel because of his grudge & hot temper to Boustead, but he apologized due to his behavior and averting the duel between the two compatriots.
In music, General Luna was the name of an all-female rock band here in the Philippines.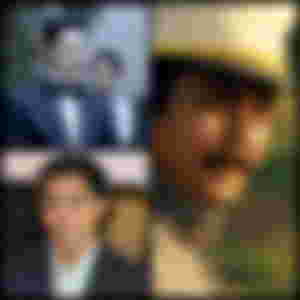 In TV & Movies, out of the 3 mentioned actors above - Arcilla gave justice to his role as the decorated general. On my next article, I'll do a movie review of "Heneral Luna" so stay tuned!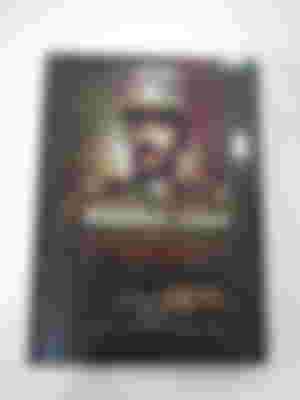 Sources
Lead Image: https://robbiedubdub.files.wordpress.com/2015/12/heneral-luna_cnnph.png?w=640