Last Saturday, A powerful magnitude of 7.3 rattles the Tohoku region weeks before the 10th anniversary of the March 2011 earthquake, tsunami, and nuclear disaster. The earthquake rattled from the far north of Hokkaido to the Chugoku region in Western Japan. It also reached Tokyo, and the epicenter was detected off the coast of Fukushima Prefecture, Japan. Previously, no tsunami warning was issued. Now, a 6.8 magnitude struck off the northwest coast of Japan, triggering a tsunami advisory. There were no immediate reports of casualties.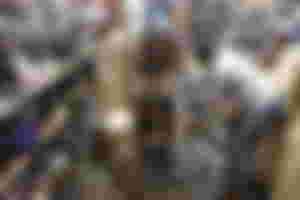 More than 100 people were injured, over 950,000 homes temporarily lost power, but was quickly resolved last Sunday morning. No deaths had been reported in the incident, as they remain vigilant for possible aftershocks. Their nuclear power plants in Tokai, Ibaraki Prefecture, Miyagi Prefecture, and Fukushima Prefecture reported no abnormalities. All railways delayed their operations, and a landslide occurred since it covered a section of the Joban Expressway, but no vehicles were found to be trapped.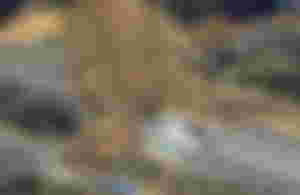 10 years ago, a magnitude of 9.0 to 9.1 was detected off the coast of Oshika Peninsula of Tohoku, it was the most powerful earthquake ever recorded in Japan. The earthquake triggered tsunami waves with a height of 40.5 meters in Miyako, Iwate Prefecture. In Sendai, the tsunami traveled up to 700 km/h and up to 10 km inland. It also caused nuclear accidents in the Fukushima Daiichi & Daini Nuclear Power Plants, as residents within the 20 km & 10 km from both nuclear plants need to be evacuated.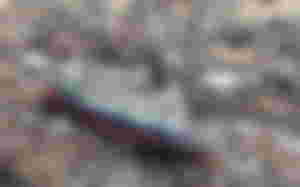 Thousands of people were lost, injured, and were missing on that incident of March 11, 2011. As the situation is under development on last Saturday's incident hoping they would get through this challenge.
Sources:
Lead Image from https://www.nytimes.com/2021/02/13/world/asia/earthquake-japan-fukushima.html
https://www.jma.go.jp/en/quake/2/20210215123017393-15212613.html
https://www.bloomberg.com/news/articles/2019-06-18/magnitude-6-8-quake-hits-off-japan-tsunami-advisory-issued
https://www.japantimes.co.jp/news/2021/02/14/national/earthquake-fukushima/