December 20, 2020. Tomorrow, I'll head back to Manila to continue my Life after lockdown series. It's been a month that I stayed at home, it was quite challenging because there were moments I would run out of ideas on what am I going to share. And most of the articles I've published, well, quite got a shock because the majority of my articles were upvoted by the bot and a few users around the platform.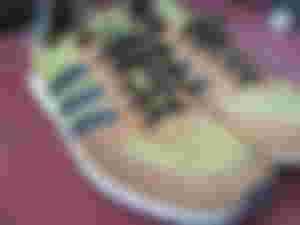 As I mentioned previously, I figured out how the bot would give his tips, if the articles you've published are interesting and don't matter it would take the article would last long from 3 to 6 minutes. This never stopped me to write more and gives me the motivation to continue. With all the hard work, I have new subscribers. From 8 to 11. From 2 articles a day, to 3, 4, or maybe 5 articles a day. In case I would get bored, another thing I would do is help my mom with her workshop and haven't told her that I already left the company. For that one, I will tell to her, when the time is right.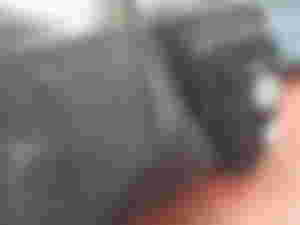 Moving on, and I just want to say thank you for the continued support. Now that I prepared my gear, it's time to wander off the capital region again. Life after lockdown is back!