December 9, 2020. With the current situation, mass gatherings are not allowed as of the moment. The number of cases will probably increase, and for everyone's safety still follow the precautions given by the local authorities. As I was looking back from my photos. Here was the first Christmas party I attended 5 years ago.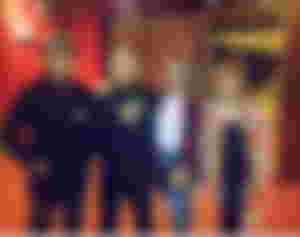 I decided to join the Camera Club 3 years ago. I remember my first event covered for the company and I only use my GoPro at that time. It was the 15th Anniversary of ePerformax, which was in May 2017 held at the SM Mall of Asia Concert Grounds. My GoPro doesn't have a viewfinder, and this was the 1st action camera released after the GoPro 35mm film camera. I improvised by finding a better angle, and this was one of my memorable shots back then.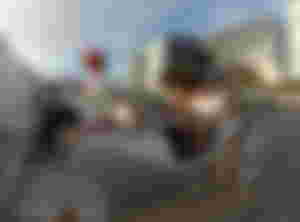 Fast forward to December 2017 and 2018, I decided to volunteer again as a photographer for our Christmas Party.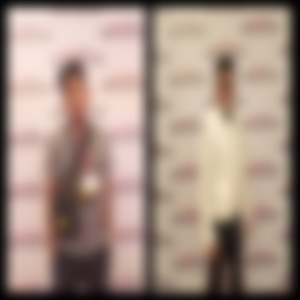 This time, I used my Pentax Q7, and what I did is I took the whole venue first, the honorable guests arrived and throughout the night I was in charge of taking photos on the photo wall, including the after-party, and had a souvenir photo with the President and CEO of ePerformax, Teresa Hartsaw.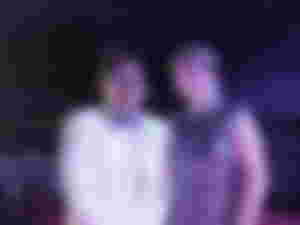 I got disappointed with the chosen venue 2 years ago. As expected there will be a lot of people going to SMX Convention Center (ePerformax's chosen venue) and they just occupied one hall instead of expanding the whole venue. With this result, all employees demanded to have their Christmas Party returned to the Philippine International Convention Center which I'm no longer part of the company, and working with Teleperformance at that time.
This occasion only happens for a while, and it is great to celebrate parties with your colleagues and get along with the upper echelons of the company. For Teleperformance, it is called a Year-End Party (abbreviated as YEP), and I didn't attend their Christmas party last year since I don't want to get acquainted with my new colleagues at that time. It was a floral themed party and I don't have any floral outfits on my wardrobe since I get used to plain colors and patterns, not floral.
This is the season of giving, sharing, and celebrate good times. But let us not forget it is also the season of hope. Gradually, things are now going back but we are facing the new normal. For our safety, wash your hands frequently, bring your essentials (pocket-sized alcohol or sanitizer), wear a mask (or including face shield), and maintain your distance from others. As I have mentioned before, hopefully, everything will be back to normal.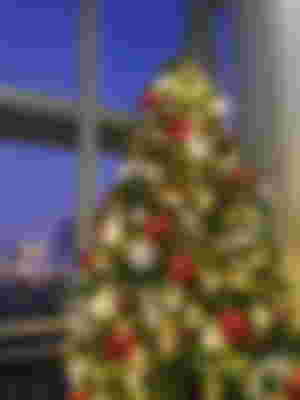 For the full album, click or tap below to view more: