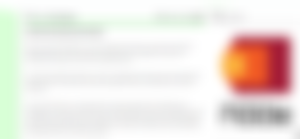 On April 17th 2020 FlipStarter Went Live with Node campaigns. Nodes that participated in this Fundraising campaigns are.
Bitcoin ABC
BCHD
BCHN
Knuth
Verde
BCHN with a goal of 978 Bitcoin cash Become the first to achieve their goal and there are still 12 days remaining for these campaigns to be ended. This is a real turning point in the Bitcoin cash community and people who made this possible are real heroes here, such as imaginary_username, emergent reasons, Dagur, Jonathan Silverblood, Leandro DiMarco, and Sploit, among other volunteers.
BCHN campaign got fully funded by the help of 46 Contributors among which 4 Contributors funded this campaign for 73% of the total.

SLP Foundation with 371.37 BCH
Marc De Mesel with 151.33 BCH
Thomas J with 100.50 BCH
Satoshidice.com with 100.43 BCH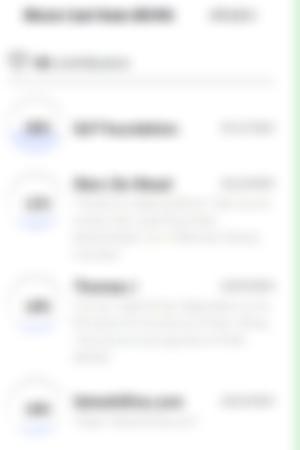 There are still 4 campaigns are left to be completed and 12 days are remaining, I hope they also get fully funded so we can enter in new era soon :)
I want to congratulate all Nodes and Flipstarter team to make this happen.
On going Campaigns