Are you making your own decisions? Do you decide and then make the actions to make your decisions into your own experience? Well, you may say I made decisions for myself, but what I'm talking here is the decisions that makes your desires in life into fruition. The things that matter most!
Many people doesn't live to the life they really want. They don't live to the house they loved or the car they want to have. The dream job or the amount of money they truly desire. Many want that dream vacation and a great relationship in life, but still all of this seems never come to be true in their lives.
In the creation process, we dream on the things we desire. We visualize it, think about it every moment in time, but until we make a decision especially a committed one, our focus and actions will be align to that until we realize some or the whole thing that we dreamed at first.
When we decide, are mind and heart become one. It is very powerful yet very simple to use when we just realize our own potential. Nature and circumstances will show us the ways for our decisions to be true when we don't know how to get there.
Think anything, and make a decision that you will pursue it whatever it takes. Our mind will trick us to stop or modify our desicions but if you have a stubborn heart, the mind can only do little for you to change your decisions.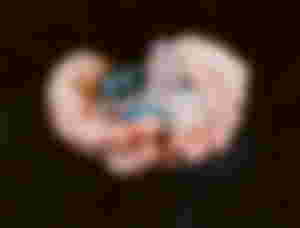 Don't compromise, decide to be wealthy, to be a good husband or wife, to make that vacation, to the amount of money you want to earn, to the things you want to have. Go after your dream. Your heart, focus and in tensions are already in line to that decision of yours.
Encourage your children to make decision for themselves. Schools rarely teach this to their students for some obvious reasons that schools does not want people that can think and decide for themselves.
Life is a miracle, and decision making is not a tedious job. Until nature doesn't show us the things we decided, we can always say no and we wait patiently. Waiting is trusting and having faith to process of creation.
You do change your life and make decision making a habit!