Styrofoam, very dangerous non-organic waste
In everyday life, we often encounter styrofoam in various forms, such as electronic supports to food wrappers. Styrofoam has a high economic value because it can be recycled, cheap and practical.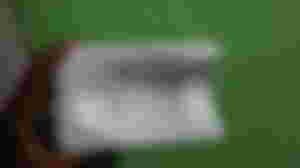 Styrofoam is one type of polystyrene substance that poses a hazard and has been used for more than seven decades for various purposes. The process of making Styrofoam involves mixing air bubbles so they can expand and have a light weight like foam.
Behind economic benefits of styrofoam, it turns out that waste produced is difficult to destroy and can last for hundreds of years without biodegrading.
Styrofoam can be included in plastic group and contains various chemicals that are harmful to humans, including benzene and styrene. If humans are exposed to these toxic substances, risk of cancer will increase.
Styrofoam manufacturing materials also contain polystyrene and CFC (freon) gas which can damage ozone layer. In process of making Styrofoam, it will cause air pollution in the form of unpleasant odors and can interfere with breathing. In resulting pollution, contained very many kinds of substances harmful to living things.
Because it is difficult to decompose naturally, Styrofoam waste can pollute environment such as soil pollution and water pollution. Still related to difficulty of styrofoam to decompose naturally, it requires high and expensive technology to decompose it. Many people destroy it by burning it, but it will cause new dangers in form of toxic emissions and toxic carbon gases.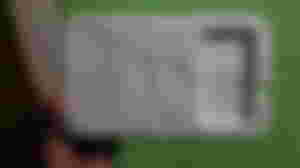 To reduce negative impact caused by Styrofoam, then only way is we must stop using Styrofoam, or we reduce use of Styrofoam. It may seem impossible, but that's the only way to prevent pollution caused by Styrofoam.
Let's reduce non-organic waste so that our earth is cleaner and the quality of our air and water is healthier. Let's start with ourselves to reduce non-organic waste.