Multi port smart charger
Can smartphone or tablet that you use often last more than one day? Usually after half a day you are busy looking for a place to charge or use a power bank to recharge your smartphone battery. But what happens if you have more than one smartphone and at same time there are several gadgets that must be charged simultaneously?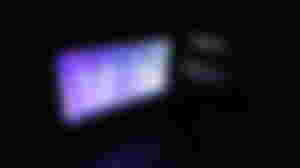 This is what makes several companies innovate to create a multiport charger, a charger that is able to charge smartphones and tablets for more than two devices at once as a solution to charge gadgets simultaneously. In fact, there are several charger products that are capable of charging smartphone batteries with more than ten charger ports.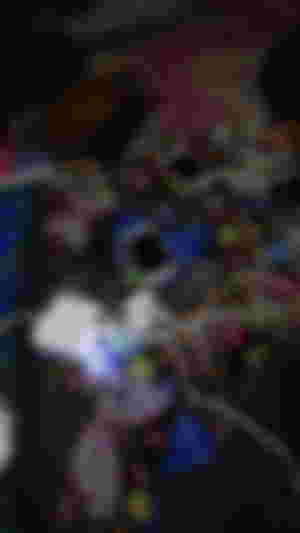 Well, what I have only has six charger ports with a maximum power of 6A for whole. Consists of five regular charge ports capable of issuing a maximum power of 2A per port. And one charger port with a 3.0 technology quick charging function that is capable of outputting a maximum power of 2A 18W.
With a fairly solid shape and a line of ports that are divided into two lines, making charging process easier because it doesn't require a charger head, just a USB cable is enough. This multi port charger is an option for me because I travel a lot and have more than two gadgets.
Indeed, in terms of the dimensions of multi-port charger head, this charger is bigger than original smartphone charger. But for me, this thing has more efficiency in use than I have to carry a lot of smartphone charger heads.