Surprise Bridal Shower Party
This party is becoming popular these past few years .Ihope ican experience it too when i get marry .Yes im still single in terms of paper lol.
Anyways , Last january I experienced to attend this party for the very first time.Because our cousin got married last February 15 2022. So her eldest sister prepared this party for her as a surprise.
Her older sister contacted us to help her to make this party possible in just 2days. She even made a groupchat that is only limited to us. Because it was a surprise we are very careful not to tell it to other people .
Her older sister made a reservation on a nearby resort for 1day. .Its a 5minute walk from.their house .
And then that day came so fast. And you know what we didnt expect? We are the only guest on that resort that day.Thats why it seems like we rented the whole resort that day ..heheh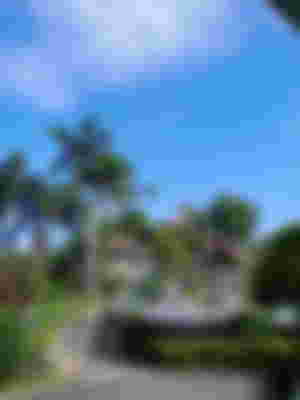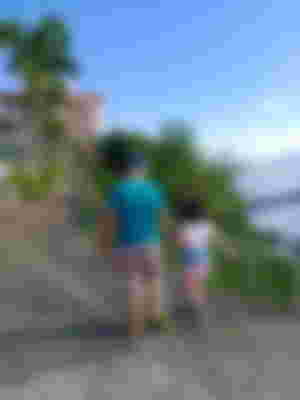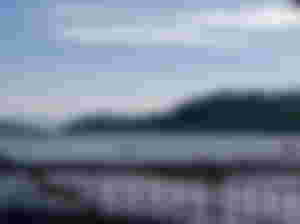 She even managed to ordered some decoration online in advance.We are the one who attached the decorations at the walls.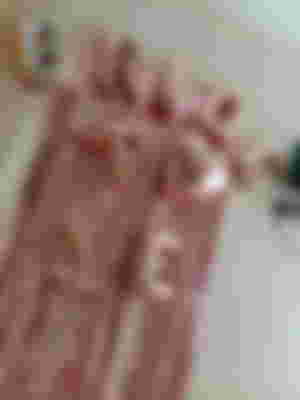 She said he just needed our presence and a little bit help to arrange a little bit decorations.The bride was on the church that time because they got some papers to arrange for the wedding day.
we only rented one room with 2 double bunk bed.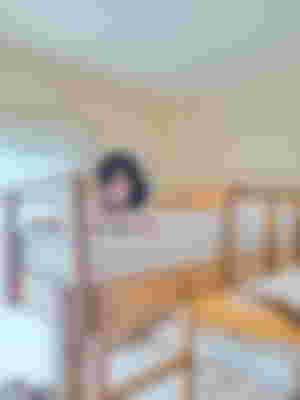 pictorial of my daughter
She also cooked and prepared delicious food .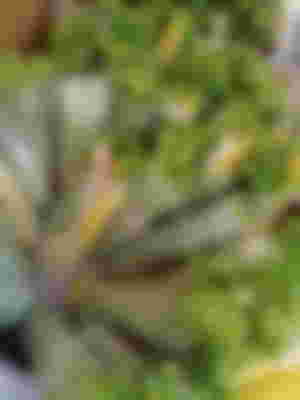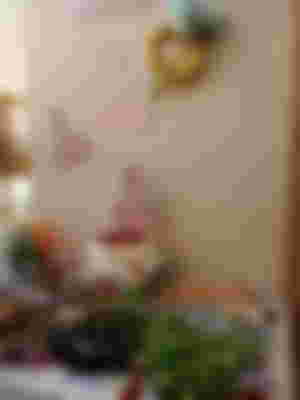 Yes i apply my artistic side lol..igathered some flowers around the resort for table accent hehehe
we laugh really hard when we saw that big cake topper that was printed out by one of our cousin hahaa.
I told them that i was only available for 2hrs coz my baby needs me lol..Yes im a full time brestfeeding mom.
And when the moment comes the bride to be came. She taught that they are just going to get a reservation on the resort on the wedding day..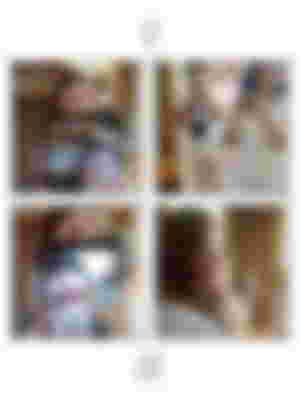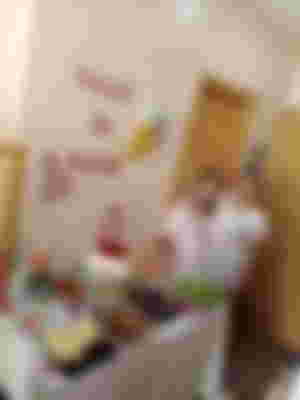 We never taugh we are going to cry and became emotional that time..we cant explain the feeling hahhaa...Just the happiness that she will going to get marry soon. We are happy that she really found a real guy that he will stand for her.We witness before all her failed past relationship.
And the party was a sucess! Because the bride to be never got an idea about that party ! hehehe awe really managed to.surprise.her without getting caught.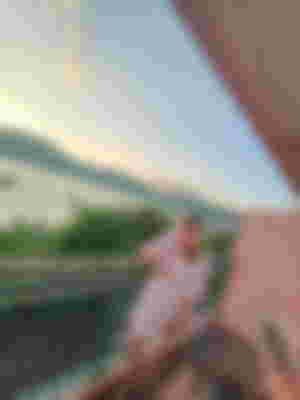 Yes the groom knew all about this plan.Hehe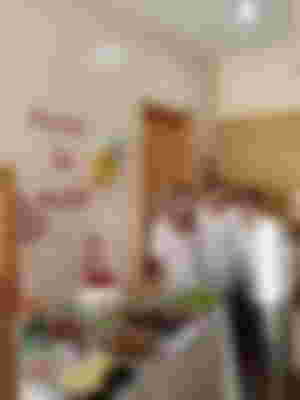 These are the other view of the resort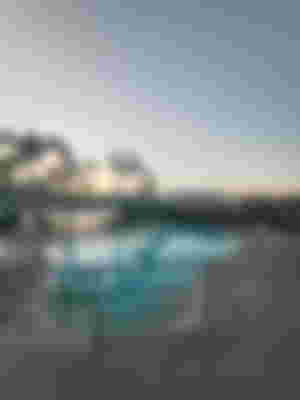 I told them that i had to go home bevause my youngest needs me.But they suggested that ican call all my kids to come to the resort so that they can swim and stay for the night.My kids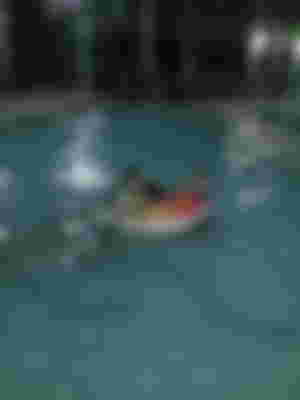 yes it became a family outing in instant😂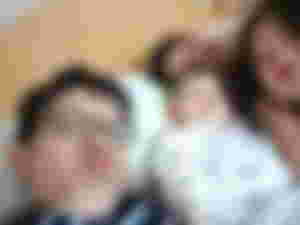 Look who is happy lol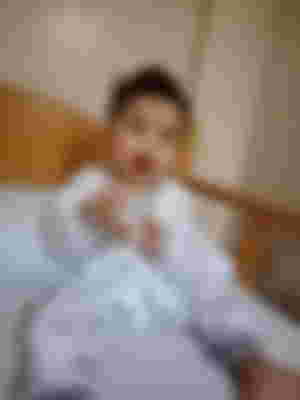 we also drink a little while looking out for the kids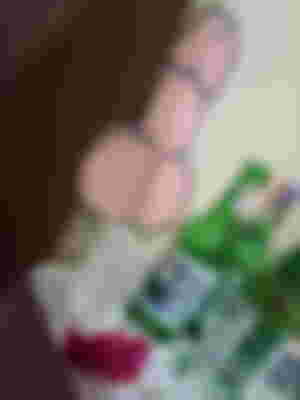 Our time of out was until 12noon the next day so we went for swim again on morning.
But first we walked around the resort and tbey really got a very beautiful view speacially in the dome on the top of the hill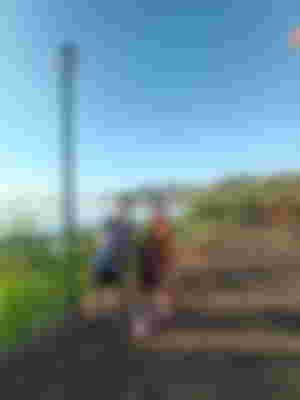 It really became a family outing hehe
this was only A quarter if our family members hahhaha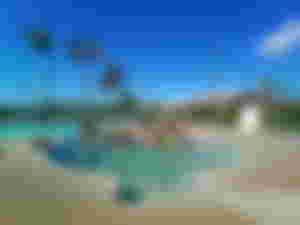 Im so.happy that i experienced this kind of party..And what i like about this is we get a chance to have a quality time with our family
Thanks for reading my article..
Ihope.soon iwill publish here too my personal.bridal shower hahaha