My cat's pregnancy story
Hello guys.how are you doing?
While im cooling myself by eating Mais con Yelo this afternoon imanaged to write this short article...I want to share to you our cat's last pregnancy journey.Yes our cat named Kiera.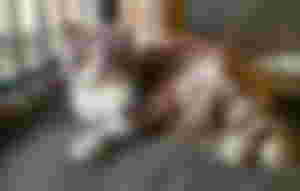 She gave birth last April 5,2021. at 3pm.. This is the first kitten. It looks huge and healthy .It is a gray female kitten.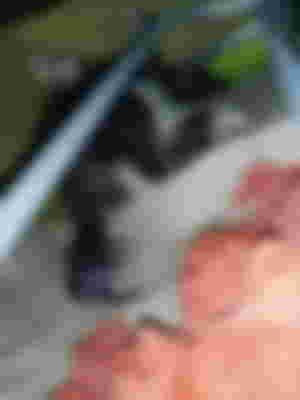 This is Kitten no.2 its a Calico kitten.When you saw a cat that got this pattern its 100% sure its a female .3 colors combination.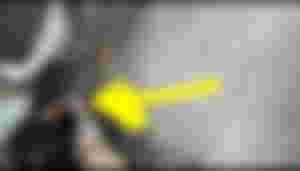 When cat gave birth they just want to.do it privately..They dont want that you are watching them.all the time lol.But ofcourse you need to be alert in case she needs help like when 2kittens out in short interval on each other..Coz maybe momma cat needs help on removing the membrane sac on each kitten on one of them to avoid suffocating.
Iprepared a box for her but she doesnt like to stay and makebirth on it.hahaha..Thats normal to cat...they want to hide and go on dark place .Ijust let her finished giving birth under these shoerack .and i moved them on the cage with comfy welping box .
Ithought that was the last kitten but im wrong..10pm ichecked them again and iwas shock that she got delivered another kitten..black and white. But its not moving no sign of breathing..😭its already dead..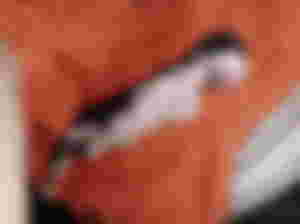 Its a male black and white tuxedo cat its very huge maybe Kiera had a hardtime pushing it out ..
They are almost 3weeks old now
here they are...all healthy and chubby.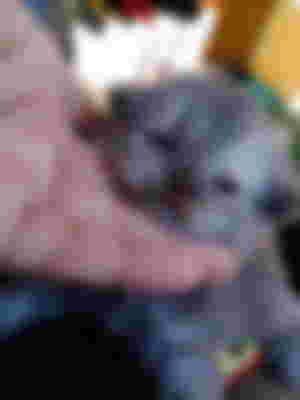 we named the gray one PICKLES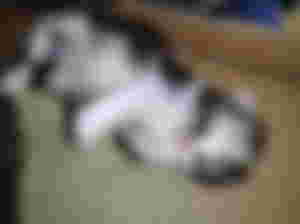 and we named the calico WAFFLES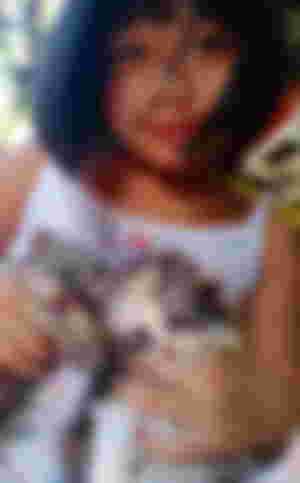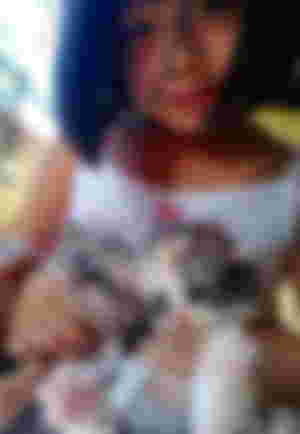 my daughter loves them.so much she checked them always if they are still on their box..They always want to go out on their box and stay on the Tiles that i put inside the cage..Yes tiles has a cooler effecf thats why my cat and dog loves sleepin on it.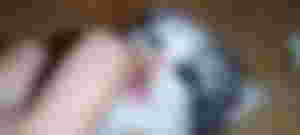 Thanks for reading myshortarticle..I wish these cute picture of them made your day..hehe take care always specialy your health.