I am so happy that many of you make time and effort for my GIVEAWAY and all I can say is many are blessed because of @Read.Cash .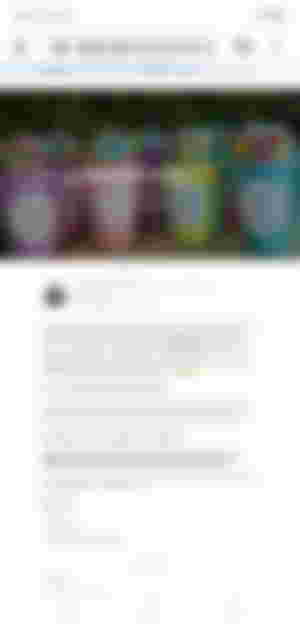 Some says they are not after to the points or upvote they may get but to say thank you for this site that they are able to gain a little amount and also they learned a lot for this .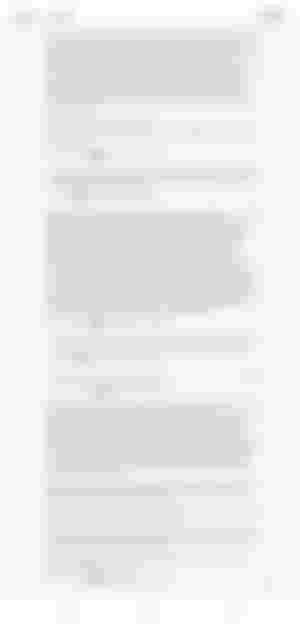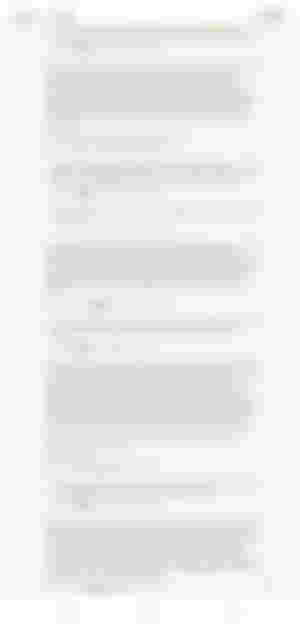 As you can see they are able to comment more than 60 letters😂 and this is good most especially to some students who joined here .Their English language are improving.
And the UPDATE is my UPVOTE GIVEAWAYS will be closed 10pm tonight and for everyone out there you can still comment your entry here. GODBLESS
https://read.cash/@psychie/upvote-giveaways-bb77b916#comments