Goodmorning fellows . Early this morning after I done my devotion when I opened my cellphone and scanned it and I saw a in the notification when someone mentioned me and there I found out that my sponsor miss @Jeaneth mentioned me on a said Article in a comment section. And I am so shocked when I saw whose Article is that😳 it's @Macronald the one who I followed and the one that posting articles about bitcoin cash and trading .And when I read it , it's about his weekly give away /patronage to those person's who is more deserving to be upvote and to subscribe.
Here's the link please read☺️
https://read.cash/@Macronald/patronage-2021-week-20-call-for-your-nominations-e6e17d6d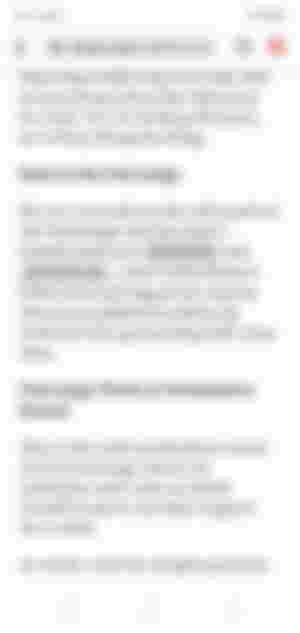 Miss @Jeaneth is one of those 2 who were mentioned by @Macronald and the one who appreciate me on my journey on writing article . She's the one who believe in me that I have to write more .I am happy because she's my sponsor she supported me in some of my Articles and that matters to me. I am blessed that she's the one God use to write me more , because frankly speaking I almost surrender writing because I think someone don't like my Articles hehehe .Thank you so much for that❤️.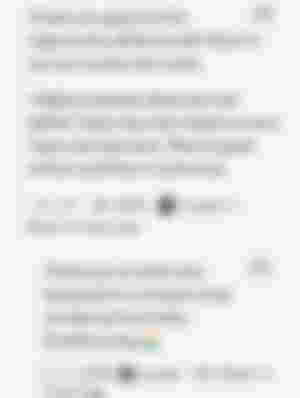 Being mentioned here is a blessing 🙏. Although I'm still not feeling well now by reading this makes my body energized hahahaha .Funny but true .Again I really appreciate what you did for me this morning miss @Jeaneth .
To God be the Glory🙏❤️.