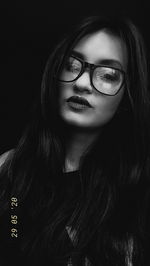 I woke up hearing the voice of Gigi, my dog. I opened my eyes and saw she is looking at me with guilt, I was sure she must have done something so she was trying to hide. Anyway, this is her routine now, she wakes me up early morning. She sleeps less nowadays and her immunity system is building. So after sunrise and when the sunrays enter my home, she wakes up. Anyway, I left my bed, rearranged it, and then started looking for what she has exactly done. Nothing especially except throwing her toys here and there. basically, she was hungry so she was just trying to wake me up.
Suddenly, I started feeling bad while making coffee and my vision got blurred. I was feeling kind of exhausted and felt like I am losing my mind. Strange feeling as I had a nice sleep. I thought maybe a cup of coffee might help so I grabbed that and gave Gigi food. My daily lifestyle...Nothing has changed so far but one thing I am noticing nowadays about me :
And that is a frustration...
No matter how much I try to be strong, somehow I feel broken inside myself, a weird emptiness...I remember there was a certain period in my life when I was frustrated about not getting a good job. I was doing a job but because of family pressure, I felt frustrated. My job salary was small and it was not satisfactory according to my family so I had to deal with a hard time.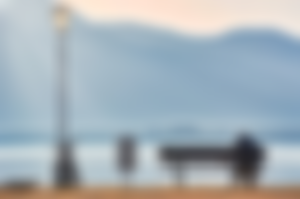 I know how it feels not getting a job. Even somehow an individual feels really bad when he/she can't fulfill the desire of the family. Then comes the frustration, because after finishing education, everyone looks for a job. Some get quickly because of qualification and some wait and give interviews one after one. I know how a rejection letter or email feels. But most importantly when your family doesn't understand your situation it hurts more. My life issues were normal and somehow I couldn't fight against those, I somehow quitted and let them go. I don't have regret but I don't wanna see the same reputation in my current life.
I am having an intense time nowadays, job life tough and this country rules regulations are quite different. Sometimes I feel frustrated because still, my family doesn't understand me or maybe they just show their regret or put their frustration upon me. I don't have any answer, to be honest.
Life frustration is something that is hard to deal with, many lose their patience, many fail to deal with it. Positivity matters but sometimes support from family members matter too. But to be honest, in this world, we came alone and we have to fight for ourselves. Situations will pull you back but no matter how hard your way looks like, remember there is always the end. It will come to you automatically, you don't need to force yourself. Time fixes everything...
Maybe a better opportunity is waiting for you but the question is how many of us can overcome the situation and move forward...
Well, still now I am working on my mental health, I don't know when everything will be fine but I am not giving up at any cost...
---
---
Image source: https://pixabay.com/photos/person-bench-lake-bank-mountains-6076771/