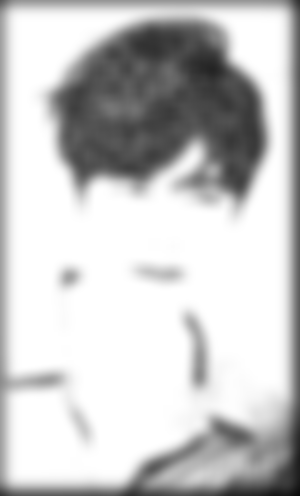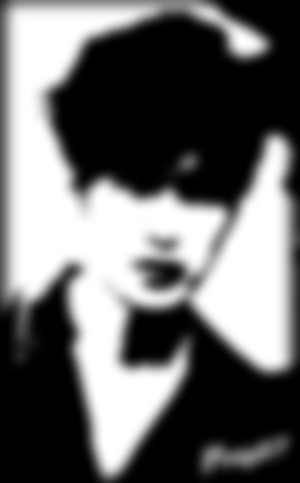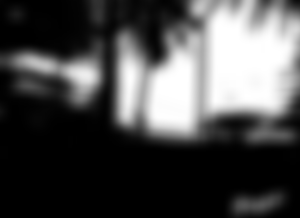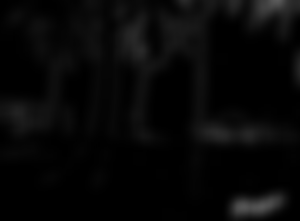 Hello RCFamily ! Let me share you f my Digital Made Arts
I use Sketcable and Office 360 to Draw this and it tooks me 3 days.
I really love presenting images in Black and White because its gives different emotions and Strong feelings for me.
@EYERISH687 shout out 😀 Teach me how to be good in arts.