This is my 50 day lockdown! However, I always take advantage at the end of the day to exercise and go for a run through the mountains.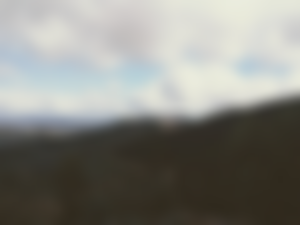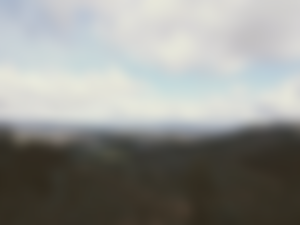 At the bottom of the mountains is the city of Valongo. In this area, unfortunately, there is still a little noise from the city, such as motorcycles. I like to run and listen to nature, birds and the wind in the trees. Renew my spirit.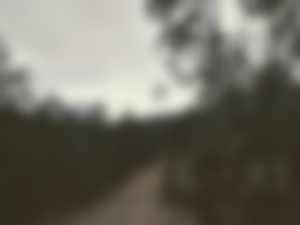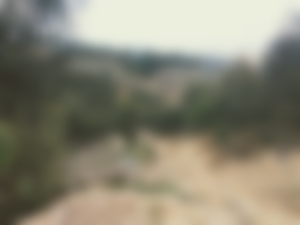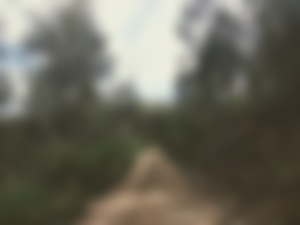 Most of the trees that you see in the photos are eucalyptus. It is a very beautiful tree but it consumes a lot of soil water, which can be problematic for the mountains.

In this area a few years ago, about 5 to 10 years ago most of the trees were pine. Unfortunately, with the successive fires, they decided to plant eucalyptus because they are born and grow faster and in addition companies use and produce paper.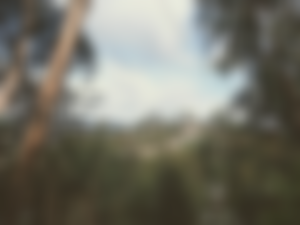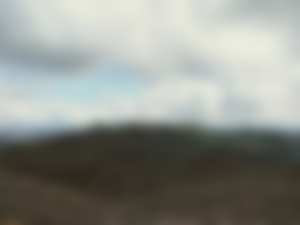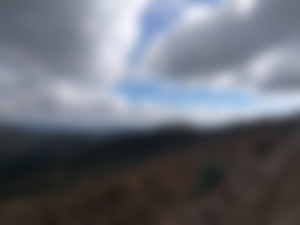 In these images you can perfectly see the mountain's deforestation, all due to a company in the area that rents the land to the municipal chamber of Valongo and then starts producing paper. Unfortunately, the landscape is like that.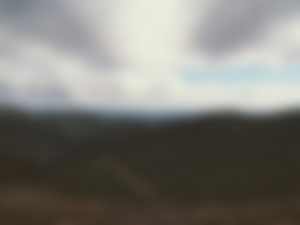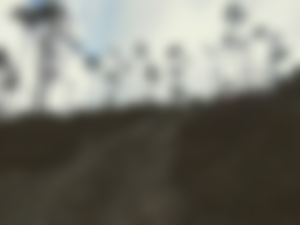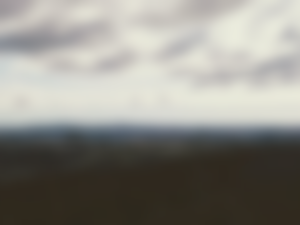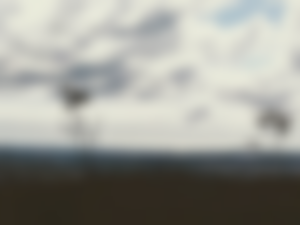 At the top of the mountains on the opposite side of Valongo, you have the possibility to see the city of Porto and also see the sea. This is the highest spot in the Porto area.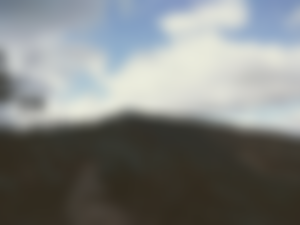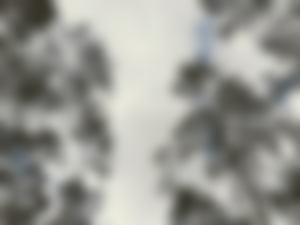 Today was a day when I made a new journey that lasted about 2 hours. On this path I had the possibility to run and climb.

If one day you come to visit the city of Porto and you love nature, don't forget that you are close to the city of Valongo, which has a lot of nature, river, mountains.

Valongo is an 11 km drive from the city of Porto. There is also public transport that connects, in which what I think is best is the train. The train journey takes + - 20 minutes but you have a lot of comfort.