Hello guys!
I just want to share the names of my lovely hamsters. A type of hamster which is called a Campbell Dwarf Hamster.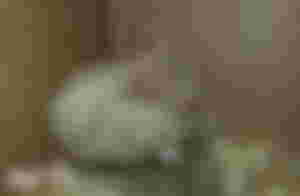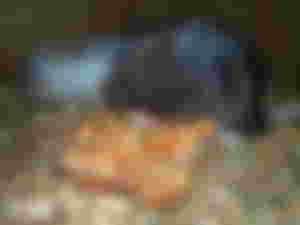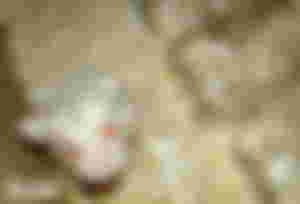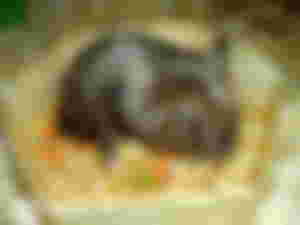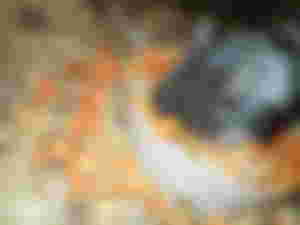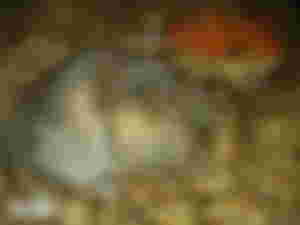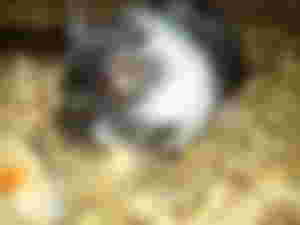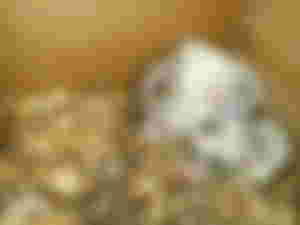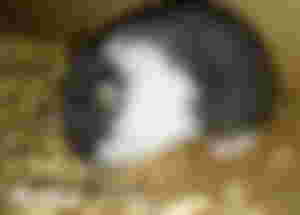 If you want to see more photos. Click here
I want to share also this inspirational quote about generosity.
"Money is but one venue of generosity. Kindness is an even more valuable than currency."

-Alan Cohen
So if you're generous enough, please SUBSCRIBE, LIKE, and leave a COMMENT for support.