Hi guys! How are you? ☺️
I want to share this drawing of mine. I hope you guys will like it. The image reference was from pixabay.
I used Graphite Pencils in this drawing.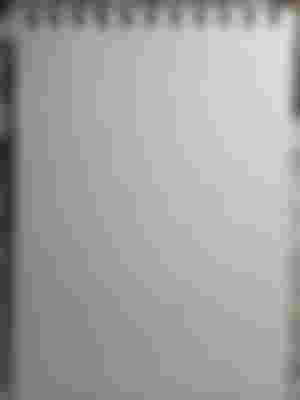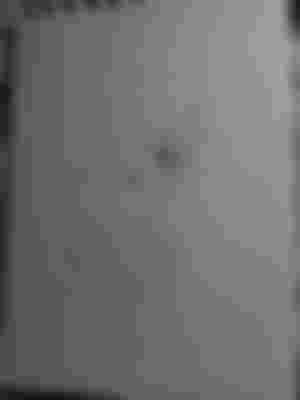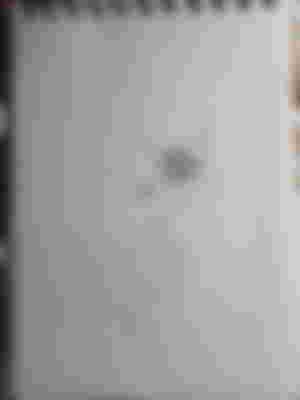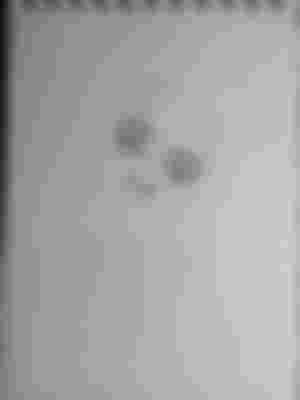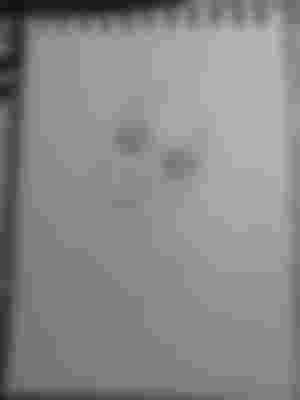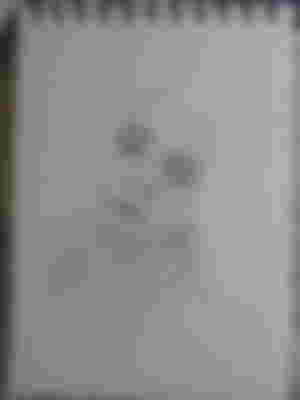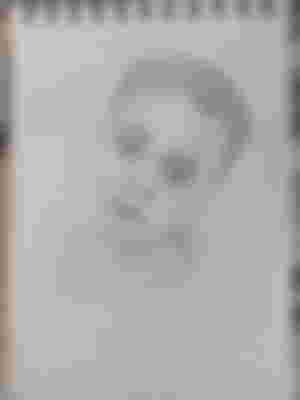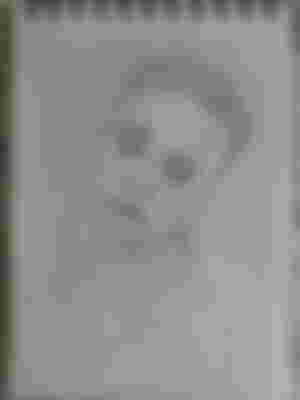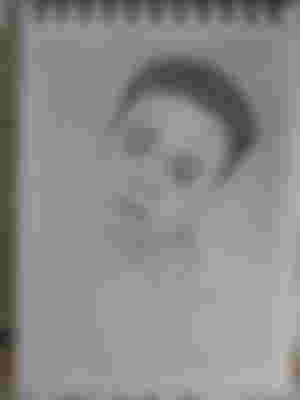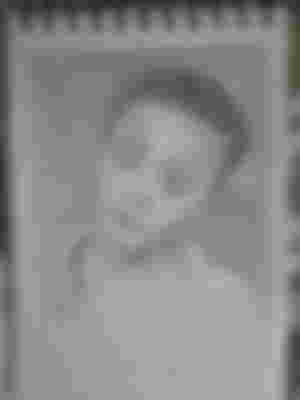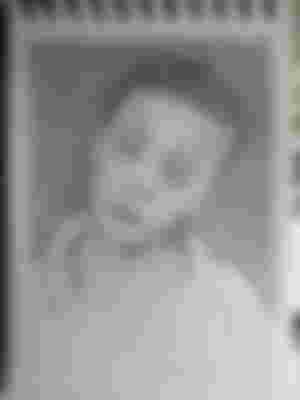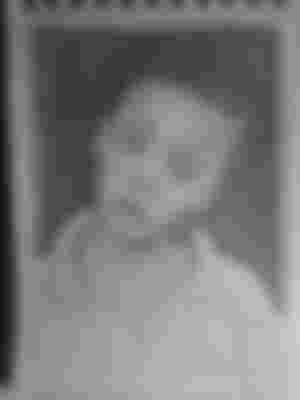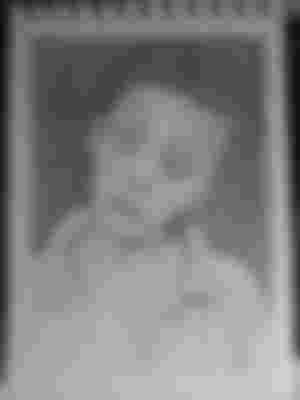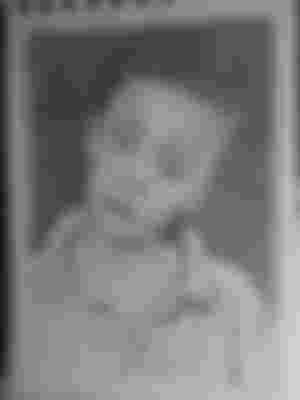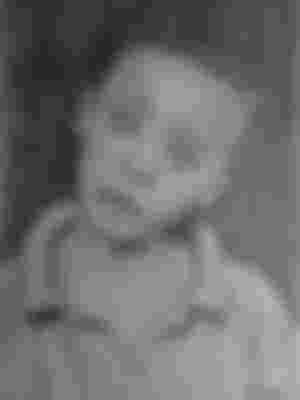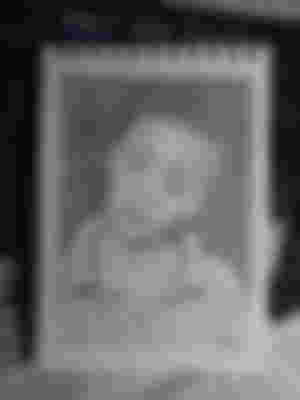 What can you say?
Please leave a like, comment and don't forget to subscribe for more cool drawings.
Thank you and God Bless!

If you want to see more of my drawings:
Old Man - Click Here
Hollywood Star Marilyn Monroe - Click Here