Love Energy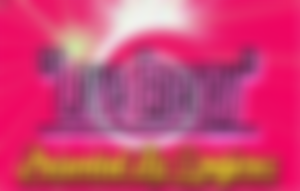 Because of love I was born in the world!
Because of love I'm happy!
Because of love I'm going crazy!
Because of love I'm healed!
Because of love I'm sad!
Because of love I can live and die!
How great is love, from ancient times until now love continues to flow from generation to generation. Love cannot be grasped but felt, love does not require system updates and modifications.
The power of love is higher than the sky, wider than the oceans and deeper than the seas, that's what the people of his time said. Many people can give meaning to love when they feel, see and enjoy, through words and sentences, give and take.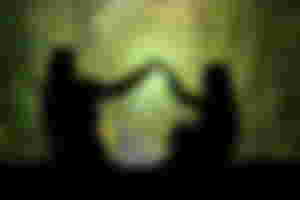 Source : https://pixabay.com/id/illustrations/jantung-cinta-pohon-daun-daun-6515015/
Love comes from the eyes and goes down to the heart, that's a sentence I often hear from many people but love will be damaged when someone's eyes see it playing behind a sincere heart, that's my sentence and maybe your sentence too.
You might be able to feel if love didn't exist, what would the world be like?
Money can run out when love talks and money can increase when love laughs, even people who are about to die will get out of bed when love heals them.
Love awakens the feeling that is within and that is the energy.
You move, run, walk, meet, talk, shout, interact and work all of which require energy, does your energy become strong without the drive of love? When you feel disappointed, hurt, angry and jealous it means you feel the negative energy of love but when you feel happiness means the energy of love is blooming in your heart.
You may have heard or seen someone ending his life by consuming poison, hanging himself, drowning himself in the ocean, falling from a high cliff and other ways of committing suicide caused by love.
Love has an energy that no superpower can contain because it is natural. There is no sophisticated or cutting-edge tool that can detect the size of the energy of love.
Can you make a tool to detect it? if you manage to make it then be prepared you will be entered in the history books and invited to television shows with high pay.
The energy of love has turned the life of the world into war and peace, we may wish for peace but the energy of love for selfishness, lust, ambition and hunger has turned it into chaos.
The energy of love comes and goes, has no boundaries and strikes everyone regardless of background. So, always be prepared because at any time we will feel the energy of love.
Is there any other love energy?
Describe yourself because you all have the energy.
Thank you!
---