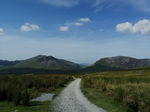 I have tried many faucets to earn a little extra crypto but many of them have a high payment threshold needed to withdraw or pay so little that they are not worth using.
I had seen some ads for the site called surfe.be before but never got round to using it until recently. They have a low mininum withdrawal of $0.03 USD so it is possible to reach that easily.
I chose to withdraw my earnings to 'Payeer' and my payment arrived instantly without any issue.


If you would like to sign up to use surfe.be you can do so using the link below.
As you can see on the website there are many ways to earn, from viewing ads and watching short video to installing the chrome extension and being paid for allowing non intrusive banner ads while surfing the internet.
If you use google chrome on your desktop pc you can install the extension here.
https://tinyurl.com/surfebechromeextension
It is not possible to use the extension on the mobile version of chrome, however there is a workaround.
Using a browser called 'Kiwi' it is possible to install and use chrome extensions.
Kiwi is a decent browser and if you make it your default browser you can benefit from a little extra income while surfing the web. It is easy to disable the extension too anytime you want to.
You can download 'Kiwi browser' from the google play store using the link below.
https://play.google.com/store/apps/details?id=com.kiwibrowser.browser
I have been using surfe.be for just over a week and find it good fun and its easy to earn a little extra cash, I have cashed out twice already to payeer. There is only an occasional prompt to complete a captcha which is also very easy to complete.
Surfe.be displays the amount you can earn from each ad as well so it is easy to keep track of your earnings.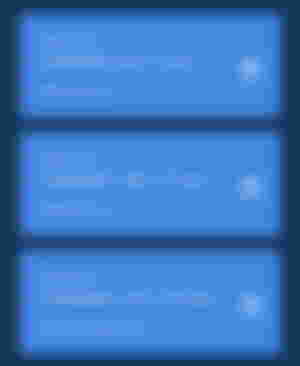 If you use 'Payeer' already then all you need to do is register with 'Surfe.be' and you are ready to start earning, if not you can download the 'Payeer' app here.
With Payeer you can easily convert your earnings into different cryptocurrencies including Bitcoin Cash!
Why not give it a try, maybe you could make Kiwi your default browser too and earn from the banner ads while composing your articles too.
I hope you enjoyed my article and that 'Surfe.be' will be of interest to you. Here is the link again for convenience if you wish to sign up.
Article is my own
Lead Image courtesy of pixabay
Promo banner material from Surfe.be
Screenshot from Surfe.be website
If you wish to check out my other articles you may do so here.
https://read.cash/@onlymythoughts
If you made it this far, thank you for reading.
Sponsors of onlymythoughts