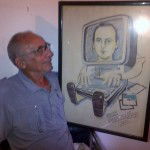 Hello friend, come and I will tell you how to produce compost in 5 easy steps, but first in case you don't know, let's define what compost is or means.
Compost: It is the product of the decomposition of material of plant or organic origin thanks to the intervention of organisms or microorganisms that decompose it and are known as decomposing elements, including bacteria, fungi and / or macro organisms such as earthworms!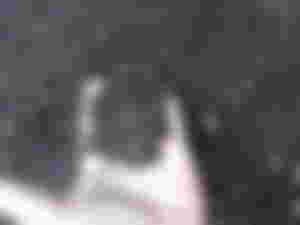 Sample of Compost
That said, let's look at the five steps:
1. Collection of plant material
2. Spread on a layer of soil
3. Moisten the soil with sufficient water
4. Cover with tarpaulin
5. Stir with soil and turn over
Collection of plant material:
As we work in gardening I usually make sure to bring home some of the plant material from the cutting of the grass clippings or pruning of shrubby plants. You can also take advantage of the vegetable waste that is generated daily in our kitchen, such as vegetable shells, but whose decomposition is slower. I do not recommend the use of food leftovers, their decomposition can generate unpleasant odors!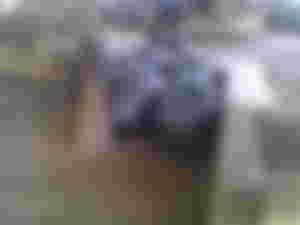 Collection of plant material:
Spread on a layer of soil:
When you prepare the composter the first layer is constituted by a base of about 15 cm of normal soil, you moisten it and on it you place and spread the material to vegetable.
Apply enough water:
It is necessary to moisten the compost soil to ensure the action of microorganisms, which will act in the decomposition of the plant material, the plant material will remain with its own moisture.
It is important to make sure not to have excess moisture because it could go to a state of putrefaction and that is not what we want.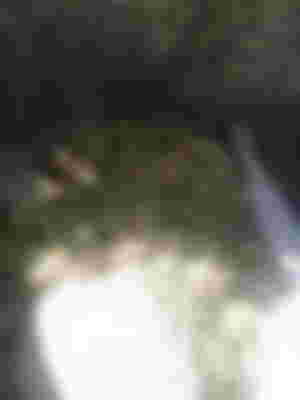 Spread on a layer of soil
Covering with tarp..:
We cover the original material to accelerate the decomposition process as we consider the action of microorganisms, called mesophiles, is facilitated. The heat that generates the decomposition of the vegetables is the beginning of the disintegration and formation of what we are looking for: Compost.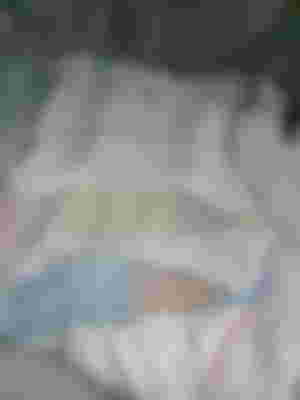 After this first phase that can last about 8 - 10 days, I usually stir the plant material with the soil and turn it, this is a slow process that can and should last for months. It is a lie that by piling residues around a plant it has the capacity to absorb them and use them immediately, as many say or call "serum for the plants".
When the compost is ripe or ready comes the great satisfaction of harvesting it,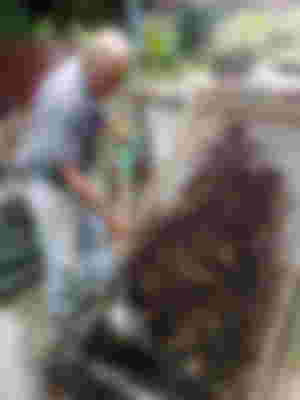 Harvesting
We use it in gardening, in ornamental plants, in bags for the propagation of ornamental, fruit or forest plants.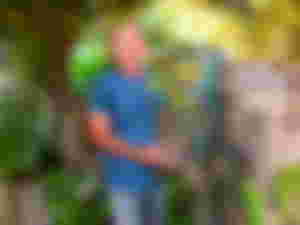 Original photographic and written support by oizaguirres