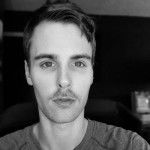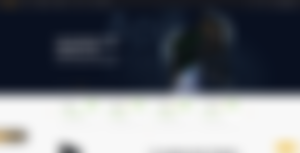 I've been trading cryptocurrency futures for a few years now. Recently, I was kicked off of Binance (I guess for using a U.S. IP address) so I had to find a new home for futures trading.
In the past I've used PrimeXBT as my primary futures exchange. But, despite their wide range of offerings (forex, stock index, gold, silver, all BTC settled), they lacked in the alt-coin department only offering Ethereum, EOS, Ripple XRP, and Litecoin.
So, one of my primary reasons for moving to Bybit was for the extra alt's such as ChainLink and Tezos. Though the altcoin futures offerings are still small at Bybit and nowhere near what Binance offers, it's still more than Prime.
Anyway let's get on to the review, shall we?
Bybit is a relatively new cryptocurrency futures exchange founded in March of 2018. Bybit legally is structured in the British Virgin Islands, with their headquarters based in Singapore, known as a fintech friendly country. 
Bybit offers a variety of contracts. In-coin settled pairs include BTC/USD, ETH/USD, EOS/USD, and XRP/USD. You can also trade USDT settled contracts (my personal choice) which features a couple different coins. Those pairings are BTC/USDT, ETH/USDT, LTC/USDT, BCH/USDT, LINK/USDT, and XTZ/USDT.
All of these contracts can be traded with up to 50x leverage and up to 100x with Bitcoin pairings. Though I HIGHLY recommend never doing such a thing. If you really want to lose your money, you could save the time and send it to me instead. 😝
Inexperienced traders should be very cautious and start with small positions or simulated trading (also known as paper trading). Never risk more than you can afford to lose.
Another big reason I moved to Bybit is because of their excellent mobile application. I'm always looking at my phone and scouting out charts and prices, looking for my next trade. So, a good mobile app is pretty important to me.
As far as futures exchanges go, I think they have the best mobile app in the game. The UI is very appealing to the eyes with both a dark and light mode (I prefer dark).
The application also has all of the features you'd find on the exchange while using your computer. You have your stop loss/take profit, limit orders, market orders, conditional orders, and literally everything else that's available on desktop. Props to Bybit for the awesome mobile app!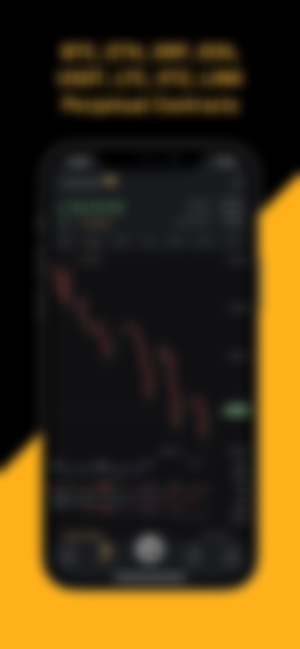 Oh, the Bybit mobile app now has widgets that you can enable too! These widgets display price feeds in a small box that you can put anywhere on your screen. These price feeds always sit on top of the screen, so no matter what you're doing you can see what price action is going on with your favorite pairings.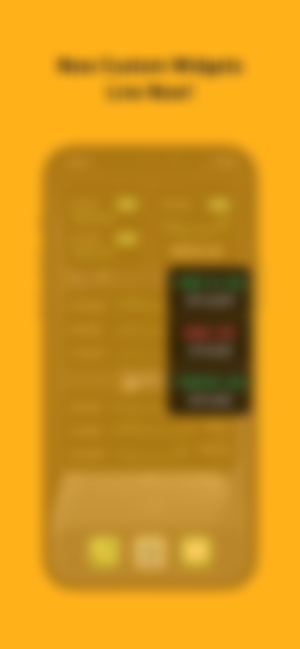 Another awesome feature that Bybit has enabled is currency swaps. By heading to the 'Assets' tab, you can find an 'Asset Exchange' button. This button allows you to easily swap between any of the assets offered on the platform. You can also swap to USDT as well!
The only downside to this is that they charge a fee. The fee for converting from BTC is a bit high. But, any other coins the fee is negligible. If they could implement a more dynamic fee structure for smaller amounts, this would be a killer feature.

The fees are identical to Bitmex and most other industry competitors. If you always limit in and limit out, you can get paid to trade here. See below:
Takers (market order) pay 0.075% on each trade, Makers (limit order) receive 0.025% on each trade. Funding occurs every 8 hours at 16:00 UTC, 00:00 UTC and 08:00 UTC. You will only pay / receive funding if you hold a position at one of these times.

Bybit has a live chat that operates 24/7 and is able to speak multiple languages. So far my experience with Bybit's customer support has been excellent — they have always solved my problems / answered questions about the platform quickly and professionally.
Overall, I have to say I really enjoy trading with Bybit. Over the few years of it's existence it has gained a large amount of users, enough to make it serious competition for other exchanges. With fees comparable and even lower than that of some of it's competitors and an absolutely stunning user interface, Bybit has set itself up for plenty of future success.
If you're into derivative trading or are interested in getting started, I very highly recommend giving Bybit a chance. You will not be disappointed, that I can assure you.
Oh, they also constantly have promotions going on. After signing up, head to the "Rewards" tab in the top navigation where you can unlock various BTC and USDT rewards to put towards trading fees or to use as additional margin!
Use my link below and enter the code "JACKPOT" in the Rewards page for an exclusive bonus!
https://www.bybit.com/en-US?affiliate_id=4855&group_id=0&group_type=1