How I've made hundreds in Bitcoin doing almost nothing with these apps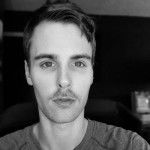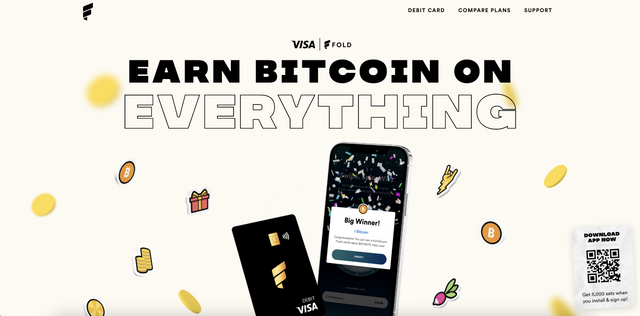 Fold is the best way to earn bitcoin back on everything you do. Use the Fold Visa debit card, and purchase gift cards from the Fold Store, to earn bitcoin on everyday purchases.
Here are the two flagship services from Fold:
Fold App: The Fold app for iOS and Android lets you buy gift cards, then earn rewards in the form of bitcoin. You can earn 3% to 20% kickbacks in bitcoin for each gift card you buy through the Fold app.
Fold Card: Fold recently launched the Fold Card, a prepaid Visa debit card. You can spend the Fold Card at any online or offline merchant that accepts Visa. You load it with money from your bank account, then earn rewards in the form of bitcoin on every purchase. The average purchase provides 3% cashback in bitcoin.
With Fold, you can earn BTC from the daily wheel spins, wheel spins on qualified purchases, and in cashback from the purchase of giftcards (6% on Amazon is where I get a lot back).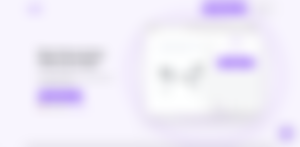 I recently stumbled across a browser plugin called Lolli.Lolli is one of a few plugins that allows you to earn cashback from online purchases in the form of Bitcoin OR cash deposited to your bank account. This is an excellent way for new users and non-techies to earn some Bitcoin without having to bother with exchanges, KYC laws, and all the other hoops that exist between them and Bitcoin.
We started Lolli with the goal of making it easy to earn, own, and share bitcoin with as many people as possible. We strongly believe in bitcoin's power as a global alternative currency and universal store of value and want to share it with the world.
What makes Lolli stand out from it's competitors is the major retailers featured in their cashback program. I was surprised to see massive names on the list like Walmart, Hotels.com, Groupon, Priceline, Barnes & Noble, and a whole laundry list of others. Below I've included a screen shot of some of their more than 500+ retailers and brands that they are partnered with. Everybody shops at Walmart. So why not get cashback, or should I say BTCback, and be making a nice investment in a great technology while you do it? There isn't a reason why not. So do it!
I believe that we will continue to see more services similar to Lolli as time goes on. It serves as an excellent adoption vehicle for newcomers and as a nice way to stash away some extra coins for current users and investors of Bitcoin. The more products and services built around cryptocurrencies, the better it will be for all of us in the end. We all know that cryptocurrencies are superior to fiat in nearly every aspect and I believe it's only a matter of time until crypto becomes serious competition against fiat.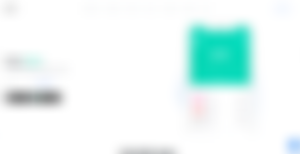 An additional way for you to earn some Bitcoin cashback is by linking your existing cards to Pei.
Pei is a mobile application that links to your existing debit and credit cards and returns you automatic cashback for extra savings in Bitcoin or USD (Paypal).
Pei launched in 2018 and since then they have gained quite the following. You won't be hearing many people saying they hate the app. No can hate getting cashback, especially when Pei has made it so easy.
You just simply link your cards to your Pei account and the next time you shop at a partner merchant using that linked card, Pei will automatically return your cashback rewards! They also have a wallet that earns 6-8% on your BTC holdings, however I personally withdraw it every so often.
Pei is affiliated with over 60,000 locations nationwide and thousands of retailers, from Target to Trader Joe's to Sephora, which gives you ample opportunities to earn cash back pretty much all the time, any time you shop.
So far I'm really liking the Pei app and the cashback opportunities it provides. I've found the app easy to use, the earnings available quickly and haven't had any glitches so far with the interface.
Does the Pei app sound like something you want to try? If so, be sure to download it here and use our affiliate code "khhuax" to receive a $2.50 bonus!