Who doesn't love true crime shows that is filled with thrill, drama, and suspense. Here are my top 5 docuseries that I have recently watched. As you all know I am all about crime and investigations, here are my top 5 true crime documentaries. Hope you enjoy
Forensic Files Collection

If you are interested in investigations and science. I bet you would enjoy this documentary about murders and how they are solved through forensics in different fields. Almost perfect crimes are shown and discussed but, forensics never fails.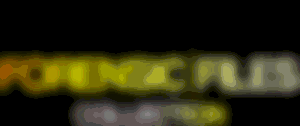 I am a Killer

Confessions from killers. Their reasons for the killings. The story behind the most gruesome murders in the world. Drugs, family, trauma, love, and the like. It is yours to decide whether they are deserving of the sentence they have received. Learn from their mistakes and see life through their eyes.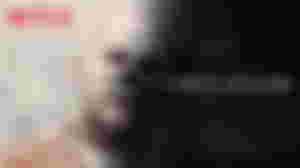 Trial by Media

Cases of different degrees, scrutinized by the masses. This documentary shows how everyone is responsible for their actions and that our voices matter, too much that it vindicates others. Look into murder trials acted upon the population and media.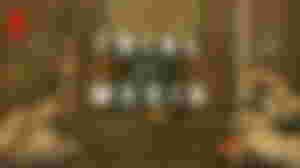 Jeffrey Epstein: Filthy Rich

A smart, rich man equipped with the strongest connections. How will his reign end? Listen to the sentiments of the victims as they struggle to make their voices heard against a giant. Believe in the power of unity to destroy evilness. An eye-opener to the reality of young women who are at risk.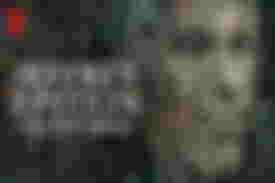 Unsolved Mysteries

Imagine having unanswered questions from your past. These stories will be of sentiment to the families who lost someone and didn't receive any kind of justice that they deserve. Crimes with no suspects, no leads, no evidence to follow. Watch and maybe you can help solve these unsolved mysteries.