If you're a fan of true stories but is sometimes put offed by the drama. This is the film for you. Tag is a comedy movie based on a true story of a group of friends and a game called tag.
When I say friends who are playing tag, I don't mean kids in elementary school. This group of friends are adults and professionals that are kept together by the game tag.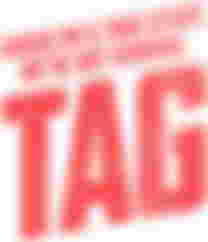 Remember those times where you would play with your friends and everything just seems to be fun, happy and okay. I bet all of us would want to go back to those memories once in a while. That is what these friends have, they have a bond that takes them back to the fun that they once had.
People say that fun ends when you grow up when in reality fun ends when you stop playing. This comedy film might seem to be all jokes and humor, however it would give the viewer life lessons worth learning.