4 factors influencing success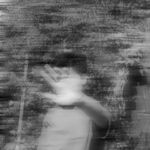 One thing we all have in common is a desire to succeed in life. I believe that everyone would agree that we all have dreams that we want to achieve since we were children which as we get older, this dreams may change, but our desire to succeed in the future remains the same. However, getting there is not an easy task. We will surely face donwfalls that some people choose to fight them alone at times. That is what called the silent battle. However, because we all have different coping mechanisms in life, it still depends on the individual. Some people seek comfort and fulfillment from their family, friends, and colleagues, while others prefer to talk to themselves just like what I've mentioned earlier.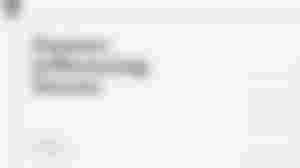 Here are some of the factors that can affect our journey to success:
Self-esteem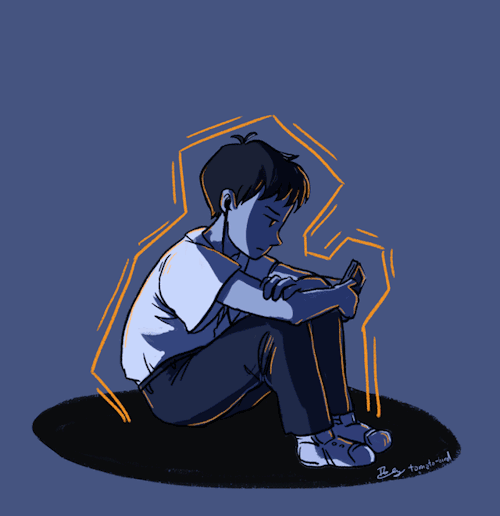 Self-esteem is crucial because it determines how we perceive ourselves. Self-assured people are said to have a high sense of self-worth. In today's world, where people are quick to judge others without knowing what they are going through, having self-confidence is essential. A confident person will respect himself more than others and form stronger bonds with those around him without having to worry, which is why we must work to improve our self-esteem by focusing more on the positive aspects that can motivate and inspire us to do better.
Attitude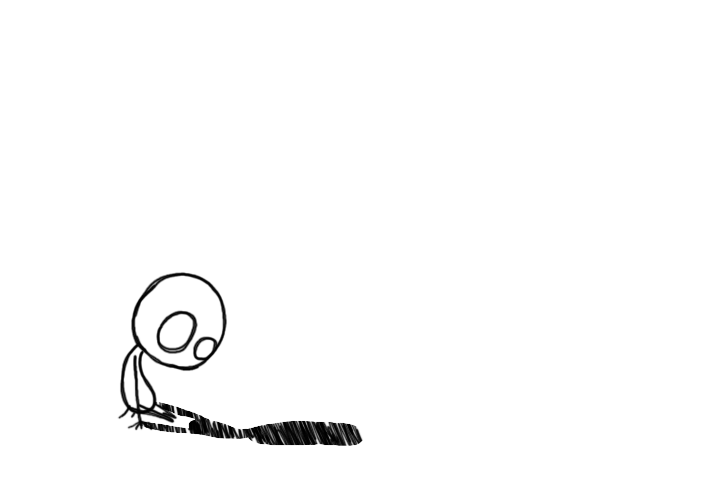 It is critical to maintain a positive mindset in our lives because it reflects our personality. I'm sure we've all heard the expression "character is more important than anything else." If you have a negative attitude, you can't expect to succeed. The people we interact with are crucial because they are a part of our journey. They will undoubtedly assist you when you require assistance, so treat them well.
Motivation
Our Motivation in life will guide us toward our goal. We exist for a variety of reasons, but one thing we all have in common is that we all want to achieve and provide something. Motivation is necessary for productivity because it serves as a constant reminder to keep going despite the challenges that we face on a daily basis.
Failure.
We are all familiar with failure. We will not always get things right, but one thing we must remember is to view failure as a learning opportunity, regardless of the outcome. Character and attitude are crucial when it comes to dealing with failure. It lays the groundwork for how a failed person will deal with the failure that he experienced.
But we can't deny that failing at something, especially if we tried our hardest to prepare for it, can affect our trust in ourselves. It has a number of negative consequences in our personal lives. In times like these, we must constantly remind ourselves of the importance of having faith, trust, and courage. Self-trust is a valuable asset that we must maintain and protect because if it is harmed, it will be difficult for us to rebuild trust in ourselves and to others, which can have consequences in forming relationships with others without anxiety and fear.
∆
Every aspect that were mentioned must be strengthened because it aids us in our quest for success. Padayon!