10/25/2021
Monday
"To see is to believe"
Ten years ago I went here in Mindanao to live with my brother. At first I don't know what life awaits me here but thanks God I was able to find a decent work. I even went to lot of places because of my nature of work.
There's one time, I saw an old man (who happen to be one of the person who welcome me) feeding his pet chickens at around 6 pm in the evening. His chickens are just few but the feed that he give to them are so many but it was all consumed.
I asked my brother about the old man and he said that there's a tumor that the old man is raising some "sigbins". I was curious about it and they told me that of I want to saw it, I just have to spread some shredded coconut because that's what they like to eat.
So in the evening I scattered some and waited if there are sigbins who will eat it but nothing. I waited for more hours, until 9 pm but still no one eat it. As I am sleepy, I decided to just sleep.
At midnight I was awaken because of the call of nature. I went outside to pee then went inside the building. The building where I sleep is all open because it was not yet finish constructing, so I can clearly see what's happening outside.
I turn the light off then ready to get back to sleep, but I was halted with what I saw. I saw three cats but I think it's not a normal cat because it's size or shall I say it's height is like a 8 year old kid so it means it's 20x 0r 30x bigger than the usual cat. I saw them staring at me, with their eyes fully wide open. They aren't even blinking, and because I was curious about them, I also look at them intently. After how many minutes, I give up and blink my eyes but as I opened again my eyes, there were gone already.
I was having goosebumps after and realize that it was a sigbin.
To those who haven't know what's sigbin is, here's a definition that I see in the Google .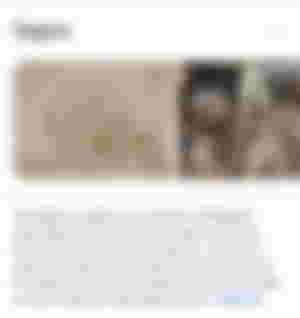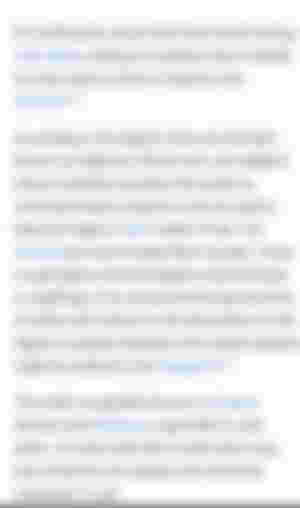 ---
Yan na muna ang ma I share ko ngayon. Salamat sa pagbasa.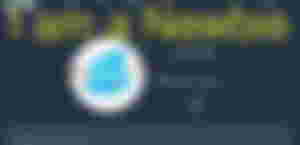 At your service, nash88
You can also message me through this email add: nashmindalano@gmail.com
I want to thank @Ling01 for giving me and idea on what to share today. I stumbled upon her article yesterday and leave a comment. After reading her reply on my comment, I decided to share my experience about it so here it is.