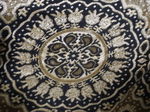 10/24/2021
Happy Sunday!
Good morning to all!
Today I am writing an open letter to the special woman in my life. Hope I won't bore you with this article.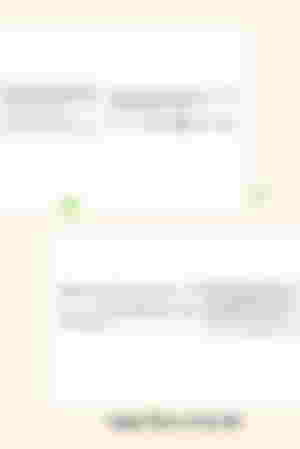 Before I start let me thank these four ladies who welcomed me yesterday, @yhanne , @Itsfarah , @Kleah97 and @GarrethGrey07 . Thank you so much ladies for the welcome, upvote and time you have alloted in my article yesterday. Nice to meet you all and thank you for the advices I received from you. I will do what you have told.
How can I live without you when all I see is you

I am used to see your face every morning when I wake up and every night before I go to sleep
How can I live Without you when your presence is what I am always looking forward to

Every day you are there to cheer me up and motivate me to strive hard for our future
How can I live without you when all I want is to be with you

To be with you in to times of our sorrows and happiness

To be with you to celebrate all the good things that happened in our life
How can I live Without you when I always miss you

Every minute , every second and every day I am always thinking of you

There are times that we are separated because of my work but there's no day that I never think of you
How can I live without you when your love is all I need

Your love is my strength to keep going

Your love is my inspiration to do the things that we want for our future

Your love is what makes me whole up to this time
How can I live without you,

Thinking of you leaving me aches my heart already

I don't know what will happen to me when you leave me.
My love, my heart is beating so fast every time I see your smile

By now , I can say that you are my sweet addiction already.

I know it's too bad to love you more than myself but I can't help falling in love with you everyday because you always make me feel that I am and will be the only one for you.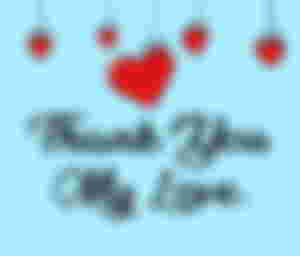 Click Image for its source
My Love, thank you for coming into my life. We have meet in unexpected way but I never regret bumping into you.
Whenever I am with you, my heart is filled with joy and I always treasure each moment with you.
Always remember that I will always be there as long as I am still breathing.
You are my present and hopefully still be in my future.
---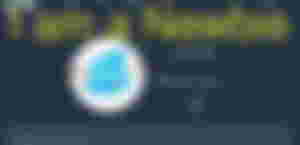 At your service, nash88
You can also message me through this email add: nashmindalano@gmail.com