Saturday Savers Club - 1K LEO Goal Reached
Welcome to week 41 of my latest Hive Goals report as part of the Saturday Savers Club. You can check what week it is here. It has been another action-packed week, let's get to it.
Hive Fork
The latest Hive Fork seemed to go very well and there were no major outages that I noticed. I hope this will make Hive stronger and better in the future. Great work to all those involved.
LEO 1K Goal Reached
I have reached my 1K staked LEO goal and I am happy to get over the line. I need to look at if there are some ways to increase my LEO income and maybe participate in the LPUD.

To participate you would need 150 LEO powered up each month. Currently, that would cost around 15 Hive per month to buy.
This will be the last week that I look at such a big table, I will shorten my goals to 2 or 3 core goals and focus on those before working towards other goals. I think this could be more effective and see other Saturday Savers are also following this methodology.
Right, let's look at the table this week: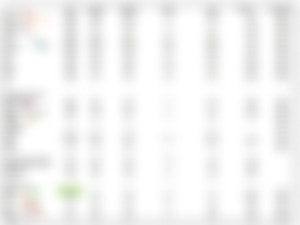 My main goal of increasing Hive Power went up by 120 this week. I did buy some Hive as part of my weekly purchasing, but with the hard fork, I couldn't deposit yet.
My ALIVE goal has slowed down recently, but I have increased my delegation to the wearealive tribe to increase my ALIVE token income.
My LEO goal was reached this week!
My CTP goal increased by 1277 this week and I am over 80% of the way towards my goal.
My CINE goal increased by 39 and I am inching closer to my 1000 CINE goal and getting the badge.
I managed to reach my PGM target this week and will set my next goal at 500 PGM. I can make 3 calls per day now and when I get to 500 it would be 5 times.
Here is the growth in the last 7 days from hivestats.io: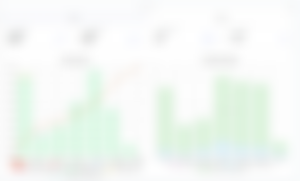 My author rewards were 105 HP this week and my curation 19,64 HP. Overall a pretty good week with over 100 HP powered up.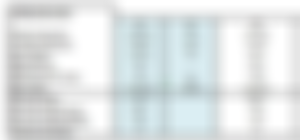 In the above table, you can see that compared to last week, you can get a better picture of the progress. The ones that are key to good growth are the curation and HBD Interest as they are passive.
That's it for this week, but before I go, be sure to check out the @eddie-earner or @susie-saver accounts for more details about the Saturday Savers Club. This is run by @shanibeer.

Credits:
Hivestats screenshots taken from Hivestats.io
Title image created in canva with image created by @doze
HiveBuzz stats taken from HiveBuzz
Disclaimer
This is not investment advice, please do your own research before investing.
Sign Up For ListNerds:

click
Let's connect : mypathtofire
Sponsors: