My Play2Earn Gaming Roundup
I am now playing many play2earn games that I thought it would be good to give an update on how they are going and my progress so far.
Rising Star

DCity

HashKings

DCrops

Splinterlands

Rollercoin

Cryptobrewmaster

Stardomplay

Woo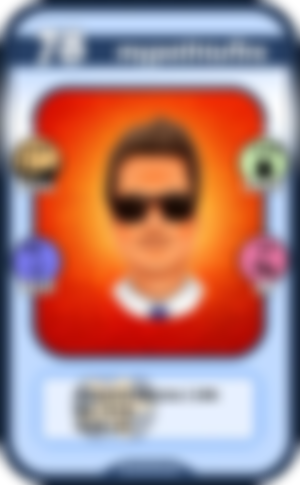 First up, Rising Star is still going strong. I have climbed to level 78 and doing the missions each day. I have saved enough Starbits that I now have enough to buy 12 packs and do an opening.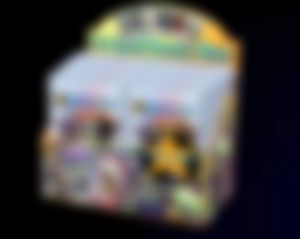 If you would like to see my opening, you can watch it below here:
I have also started doing the band audition missions so that I can put my band together and progress further in the game. I should have started some time ago but forgot about it.
Next up is dCity. I am follow a two-thronged approach with dCity that involves holding SIM tokens for the daily returns. It says my daily returns are about 43% APR. I understand that you can increase these returns if you put them in the diesel pool. This would then mean doubling my investment which might be something for me to look at once I reach 1 million SIM.
So far I have accumulated 500k SIM and am working towards the 1 million to get into the 1 million SIM club.
When I started the game, I started to accumulate many NFTs, particularly worker NFTs. These were being sold quite cheaply as they are minted by players and can be a good source of SIM income it seems.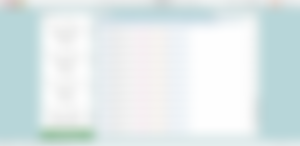 However, there seems to have been some change in the game dynamics to move away from single citizen NFTs towards apartment blocks with more citizens and there has been a huge buying pressure in the market for these tokens.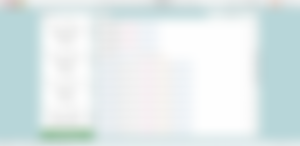 Here you can see many of the Worker NFTs I bought for between 80 and 100 or so SIM has now been sold at 380 SIM. This is a nice return in the space of just a few months.
This allowed me to also increase my SIM balance and optimise my city a little to improve my stats where I jumped up a little in the rankings.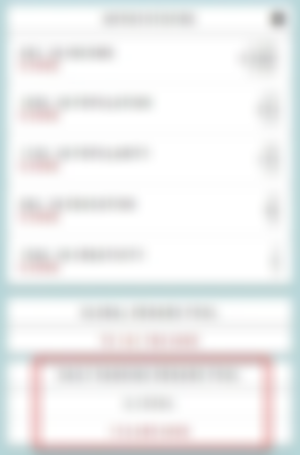 Here you can see my rankings and my daily share of the reward pool. The idea is to try and improve these stats. Another plan is to try and increase my possibility of minting new NFTs each day to sell. So far I did not have any luck in this area.
In HashKings I have recently made a post about my progress here.
I am hoping there will be some improvement in the markets for BUDS and HKWATER to improve the profitability. My next task is to look at staking options as I can only see that you can stake MOTA but there should be a possibility to stake BUDS but I am not understanding it exactly.
I will also need to look at my next land purchase and consider if I should sell my south american land to upgrade.
In dCrops things have been progressing nicely although sometimes it can seem very tight to harvest my crop at the end of the season. I really like that in this game you sow your seeds and can leave it for a week before returning.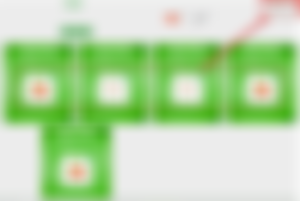 I would really like to optimize the farm to get rid of the short seeds and only have longer crops, but I need to check on the profitability and viability of this.
Here I was ranked 258 after my first harvest, but finished with around double that amount but was too slow to see the updated table.
I completed a few more quests this season but didn't complete them all to win the reward chests. This I will try to do in the future.
I am also trying to climb higher in the rankings but there are some big whales and this is not so easy.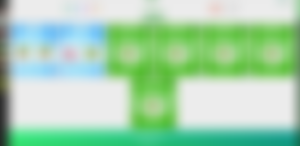 Everything is planted for the new season including my new EPIC mystery seed which turned into an onion seed. This I won in the Halloween giveaway that they had.
In Splinterlands I gave an update here. But basically since then I am enjoying more to play in wild with the more cards available. I am currently trying to upgrade my Grund to a level 4 and to pick up some extra cards to strengthen my deck where possible. A more detailed update I will give at the end of this season.
Rollercoin is a relatively new addition to my play2earn gaming arsenal. I am usually logging in each day and doing a single game and trying to collect some extra XP and any other extra rewards..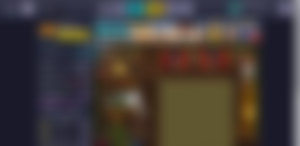 Today I got a new skin for my room to make it more like Christmas. From some of the OGs, I was advised to play between 40-80 games each day to build my mining rig. This may be something that I will consider to do but my time is limited and I am looking if there are some other options.
Perhaps I can invest some crypto to buy some mining rigs and skip the game playing? More research is needed.
So I was all geared up and ready to play Cryptobrewmaster but I was checking through and found that you need to buy a passport to get started and this costs 500 ASH.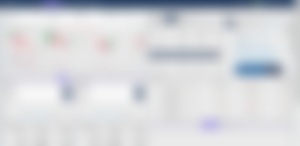 So I was checking how to buy this "ASH" token and you need to log on and buy it from this cryptex24.io website and I just don't have the fancy to register there just to buy a single token. But at some point I will have to do it if I want to get started.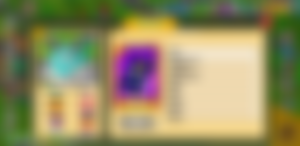 Why this ASH is not on hive engine is annoying and i am surprised they make it so difficult for players to get started in the game needing the different tokens from different places.
Stardom Play is a new card based game with in-game missions going live in around 10 days.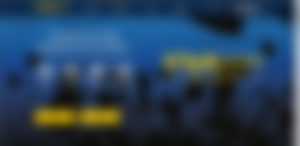 This game looks very exciting and its good to be involved at the beginning.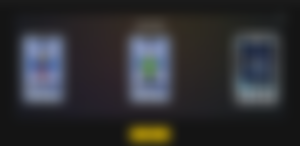 Pack openings have also gone live and here was my first opening. So no legendary this time 😅 but hopefully I will start to get some soon.
If you are interested to sign up and play, consider to use my referral link and I will send you a bonus crypto as a reward.
The final game that I am starting to take an interest in at the moment is WOO. It is a way off being ready for release, so currently I am just staking the tokens and trying to build up my NFT collection. I may also look to buy some packs if this will be an attractive proposition. Check out my other post for details about how my staking is going.
Thanks for reading, let me know if you are playing some other games in the comments worth looking at.
Credits:
Title image created by myself in Canva using my own in game HashKings NFT Avator and free licensed crypto coin clipart from canva.
My Sponsors:
Let's connect : mypathtofire