Hike Towards Melibokus in Zwingenberg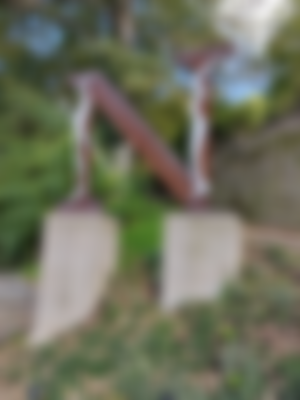 Hello Wednesday Walkers,
Today I want to share with you our recent hike on the Alte Bürg in Zwingenberg. We were hiking towards the Melibokus hill which is near the start of the famous "Blütenweg" that has many activities and sightseeing along the "Bergstraße" from Darmstadt to Heidelberg. It apparently follows many old trails and some of the sights I have seen are old castles, ruins, and great nature.
Melibokus is according to Wikipedia 517m above sea level. For more information about the Blütenweg, you can read here.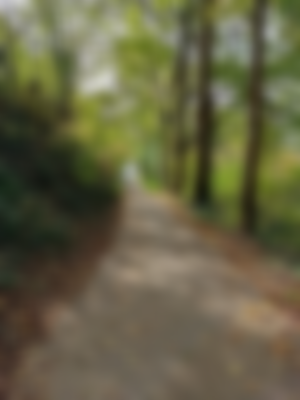 As we parked up, I bumped into an old colleague and we had a chat, but then the real work started as we looked for the start of the trail. Luckily I use the Komoot app that has all the trails and outdoor activities saved and I could use GPS to find it.
We passed through the old town that I covered in a previous post and finally came to an ice cream shop that the kids were keen to visit. We made the promise that once we get down they will be rewarded with ice cream. I also installed Actifit on my daughter's phone so she could count her steps and we had a competition to see who can get more steps.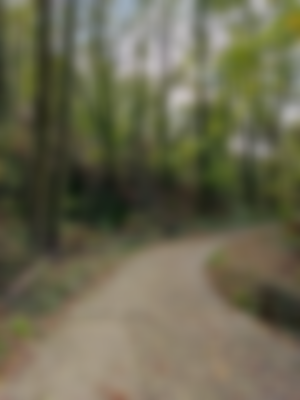 With these motivations, the kids were literally running up the hill!! It actually hit me hard on the steep ascent initially but then it started to feel really good and I would have been happy to do a day-long hike.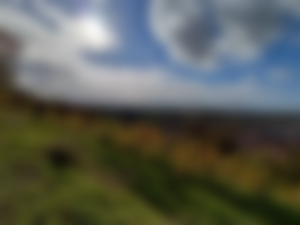 As we were hiking, we passed many cool signs that told us about the area. We could see the fields full of wine-growing apparatus. Here is part of the famous wine area and you can buy locally produced wines in many places. Riesling wine from Hessen is quite popular, as are the many "Winestube" all around here. Many tourists also do expensive wine-tasting tours, but the locals just visit a Winestube which is like a wine version of a beer garden. I have a more detailed post about them coming up soon.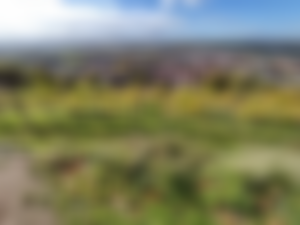 Once we reached the peak, we saw the emergency services doing a practice rescue operation with actors with injuries that looked really real. The rescue seemed to be pretty slow though. We were also in a nature reserve with many birds to be seen.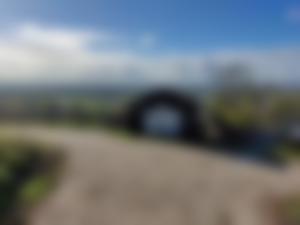 We didn't make it all the way to Melibokus as the little legs of my son were starting to get tired and we didn't want to overdo it. We did reach the top of the Alte Bürg and had some great views towards the Rhein though. On the way back we stopped at an ice cream shop and I took a picture of the ice cream available. The kids were very happy.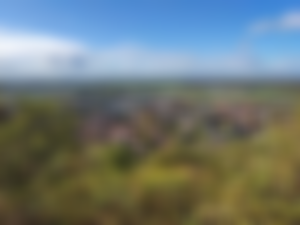 Sponsors:
Credits:
All photos are my own.
Let's connect : mypathtofire